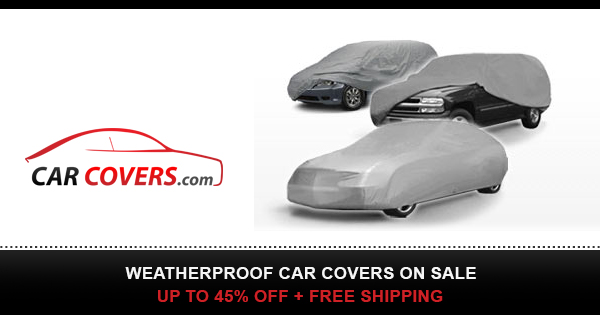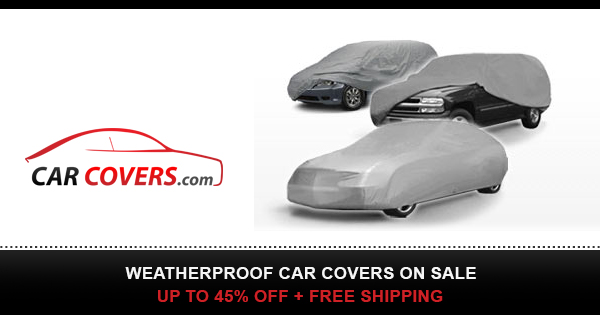 Number Plates On JFK Dallas Limo Sell For $100k
Two licence plates on the car in which President John F Kennedy was assassinated were kept in a kitchen drawer for decades.
A pair of licence plates from the limousine that drove President John F Kennedy through downtown Dallas when he was assassinated on 22 November 1963 have sold for $100,000.
The yellow plates with the number GG 300 had been thrown in a rubbish bin at a Cincinnati company that retrofitted the vehicle after the assassination.
But company owner Willard Hess retrieved them and stored them between two books on a shelf.
Mr Hess' daughter, Jane Walker, inherited the plates and kept them in a kitchen drawer for decades.
Licence plates of JFK's car in which he died. Pic: Heritage AuctionsLicence plates of JFK's car in which he died. Pic: Heritage Auctions
One of the number plates which was sold. Pic: Heritage Auctions
"I was aware of their significance," said Ms Walker, who offered the plates for auction. "On occasion, I would take them out and show to friends."
A menu from the last dinner served to first-class passengers aboard the doomed Titanic before the luxury ocean liner sank in 1912 was also sold at the Dallas-based Heritage Auctions' sale for $118,750.
It is said to be the only known menu in existence from the 14 April 1912, dinner, where well-to-do passengers were served oysters, filet mignon, roast duckling and other delicacies, topped off with Waldorf pudding and peaches in chartreuse jelly.
Both the menu and the number plates were sold to collectors who requested anonymity.