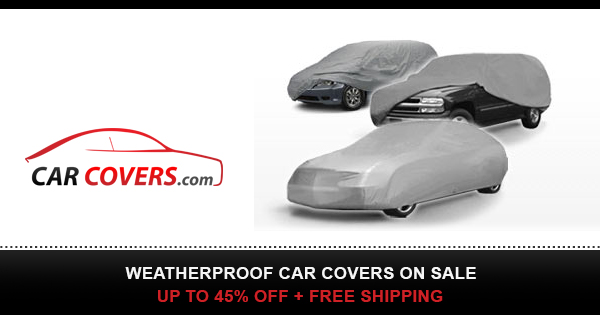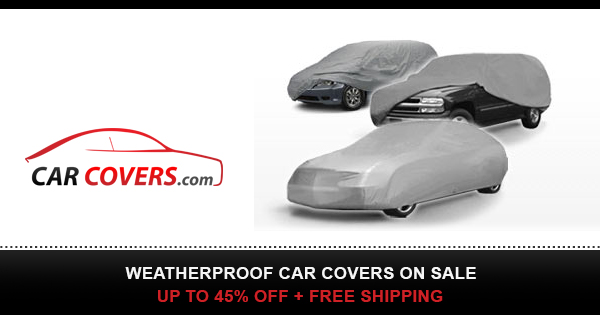 This episode features Greg Jones, the senior manager of global business development for XR and product manager of CloudXR at NVIDIA. He was previously the associate director of a 200-person academic research institute at the University of Utah. Hosts Daniel Colaianni and Nick Rosa will be exploring the makings of Greg Jones as a leader in the XR field, the beginnings of NVIDIA Holodeck and the potential of Cloud XR.
About Accenture XR Field of View:
The world of immersive technology is always in a constant state of flux, continuously advancing with the rule book being written by the second. AIXR has teamed up with Accenture XR to explore this wonderful world, with specialists from across the world providing their insight and view on where we are heading next.
Learn more about Accenture XR: />
Subscribe to Field of View: /
Twitter: @AIXRorg
Facebook: @AIXRorg
Instagram: @aixrorg
Linkedin: @aixr