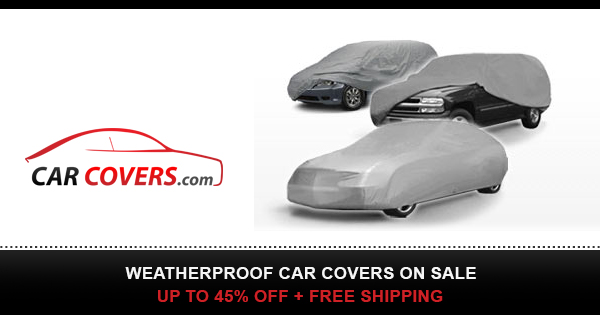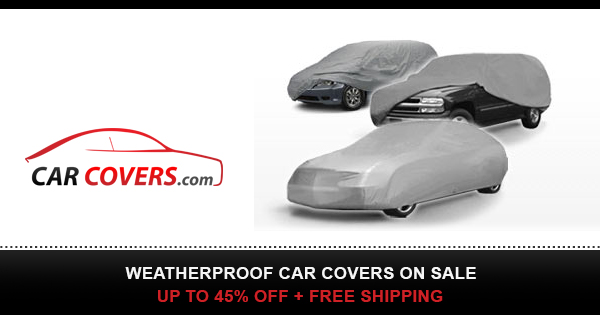 Grogu (aka "Baby Yoda") shows us extended reality Oculus Quest 2 hand tracking. Which Life Day gift will he choose? The Darksaber or the Razor Crest shifter knob? What insights can we gain from interacting with The Child this way? Experience the joy of controller-free interaction. Happy Life Day!
#extendedreality #oculusquest2 #grogu
m
Original Baby Yoda model courtesy of Pixel Urge LLC | www.pixelurge.com | @pixelurge
Sleigh bell sound effects recorded by Mike Koenig courtesy of soundbible.com
The Child, Baby Yoda, Grogu, and Star Wars are or may be registered trademarks and/or trademarks of Lucasfilm Ltd. in the U.S. and other countries.
TM & Copyright © 2017-2020 Inclusive Reality LLC. All Rights Reserved.