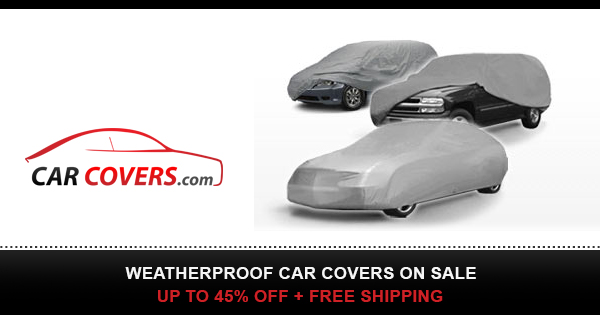 In support of generating innovative ideas to solve some of most pressing challenges facing federal agencies, we have taken the initiative and created an eXtended Reality (XR) onboarding prototype leveraging metaverse tech that will bridge the digital and physical world into a seamless workplace: One Team, One DHMS, One Metaverse.
XR immersive solutions will dissolve organizational silos, lack of collaboration between partners, consultants and employees and lack of global organizational mission-alignment in the world of hybrid. Immersive experiences lead to enhanced participation, engagement, and improved memory. Our Nolij metaverse experts will help you develop the right metaverse that will impress even your hardest critics.
To experience the metaverse prototype, check out the instructions to launch REACH: or email us and we can walk you through it.
See you in the Metaverse! Enjoy the creative solution!
For more information contact bruce.fox@nolijconsulting.comLike, comment and Subscribe our channel for more such interesting insights.
Visit our website: /
Check out our Social Media handles for regular updates on the use of artificial intelligence in healthcare industry.
𝐅𝐚𝐜𝐞𝐛𝐨𝐨𝐤: /
𝐋𝐢𝐧𝐤𝐞𝐝𝐈𝐧: c
𝐓𝐰𝐢𝐭𝐭𝐞𝐫: j
𝐈𝐧𝐬𝐭𝐚𝐠𝐫𝐚𝐦: /
#virtualreality #metaverse #eXtendedReality