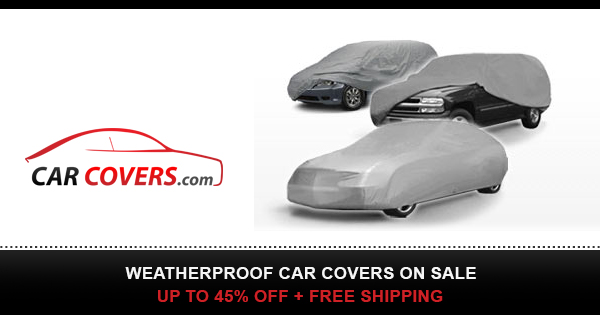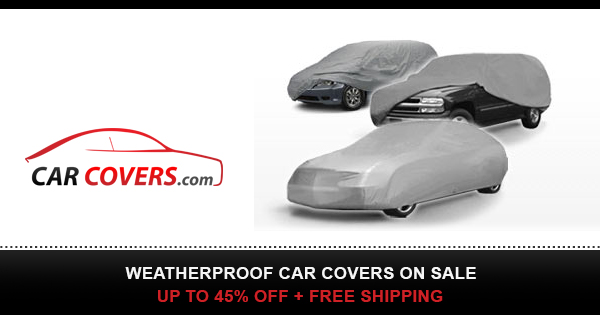 This quilted microfiber dog car seat cover is water resistant, breathable, and attaches quickly and easily to the rear headrests.
The Backseat Protector is thoughtfully designed to preserve your vehicle's interior while you and your best friend enjoy the great outdoors.
Handles tucked between the seat cushion and backrest hold the protector firmly in place and help to create a tailor-made feel. The water resistant material is durable enough to endure enthusiastic paws or hard-working water retrievers after a day in the field.
Designed to accommodate passengers, the protector features openings for seatbelts. And it's washable–making this Protector as easy to care for as it is user friendly.
No matter where the road takes you and your furry co-pilot, be sure to maintain your new-car status using the ORVIS Backseat Protector.
For more details: n