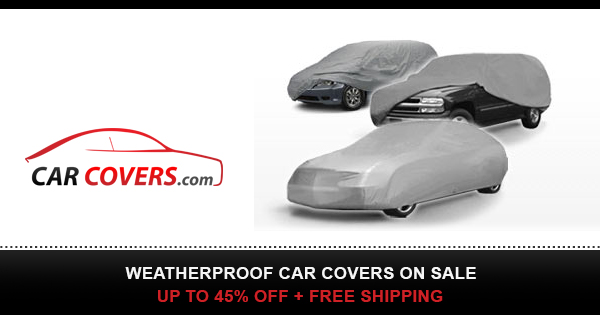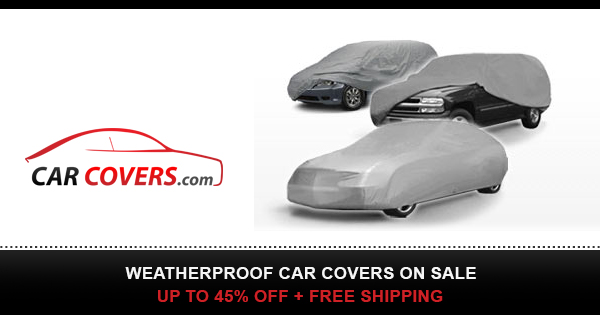 For nearly 60 years, the historical facts of the assassination of President John F. Kennedy on November 22, 1963 have been obscured and distorted by innuendo, lies and conspiracy theories. In this video series we'll examine the actual, provable historical facts of the event, which show unequivocally and without any doubt that Lee Harvey Oswald was the culprit, and that he acted alone. With citations!
Note: all comments will be moderated.
There are two parts to the series. Part 2 is here: E
(Chapters 20-37 are in Part 2).
My website: m
My Ko-fi: r
My Patreon: r
My Substack blog: /
Vietnam War in-depth class: n
Conspiracy Theories in America in-depth class: n
Part 1
Chapters:
00:00-11:22: 1 – Intro & Road Map
11:22-20:51: 2 – The Most Unpopular Opinion in America
20:51-26:41: 3 – The Other Assassinations (& Attempts)
26:41-34:41: 4 – The Bank Robbery Analogy
34:41-39:56: 5 – Back and To The Left
39:56-42:58: 6 – Three Shots–No More, No Less
42:58-47:22: 7 – Five Point Six Seconds
47:22-53:05: 8 – The Bullet Didn't Do Anything "Magic"
53:05-57:32: 9 – The Rifle
57:32-1:01:56: 10 – There Wasn't a Gunman on the Grassy Knoll
1:01:56-1:06:23: 11 – The Attempt on General Walker
1:06:23-1:09:00: 12 – The Killing of J.D. Tippit
1:09:00-1:10:08: 13 – How to Support My Work
1:10:08-1:18:25: 14 – Foreknowledge & Opportunity
1:18:25-1:27:03: 15 – Oswald Wasn't a "Patsy"
1:27:03-1:33:20: 16 – Jack Ruby Didn't Work for the Mafia
1:33:20-1:39:37: 17 – Oswald Was Unreliable
1:39:37-1:42:42: 18 – Oswald Was Broke
1:42:42-1:43:56: 19 – Outro to First Video