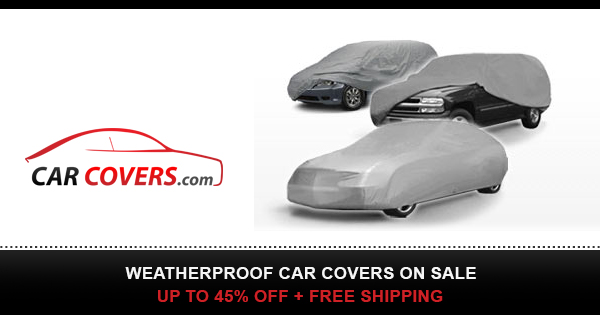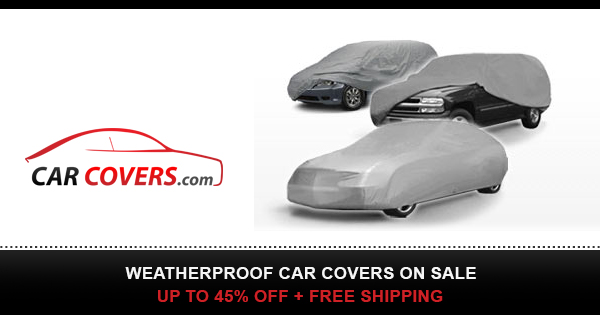 Our Rokon Trailbreaker is back! The Rokon had been abandoned outside for 20 years before we bought it and swapped a Briggs and Stratton 5 horsepower flathead engine onto it. In today's episode, we're refining the riding experience by installing our own foot pegs, a new exhaust that doesn't burn the rider's leg, a new torque converter driveline system for better performance and most importantly, taller gearing for an increased top speed.
Thanks for Watching!
Facebook: 2
Instagram: 3
—————–Go Power Sports Parts Used in Today's Video—————-
Tell them CarsandCameras sent you at checkout:
30 series torque converter kit (no backing plate):
22mm mikuni carburetor:
Go Power Sports: o
Get $100 off any Langmuir Systems Crossfire CNC plasma table using this link, or use code CARSANDCAMERAS at checkout: S
Join the CarsandCameras Pit Crew: n
Subscribe to our PODCAST channel: w
NEW MERCH: /
Equipment we use: s
The following video features activities performed in controlled environments by knowledgeable persons. DO NOT attempt to duplicate, re-create, or perform the same or similar activities at home, as personal injury or property damage may result. CARS AND CAMERAS, the persons shown in this video and ANY CONTRIBUTOR, ARE NOT LIABLE FOR ANY such injury or damage. ALL CARSANDCAMERAS CONTENT IS FOR ENTERTAINMENT PURPOSES ONLY.
Cars and Cameras makes no representation about the sufficiency of any safety precautions and equipment used in this video.