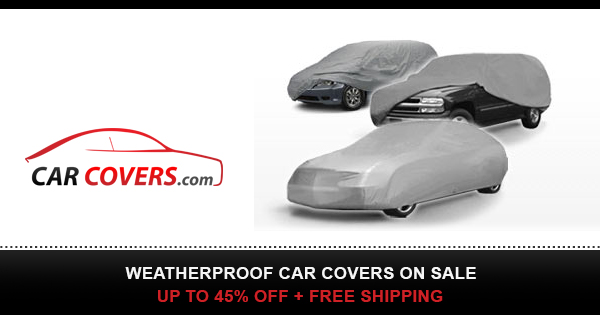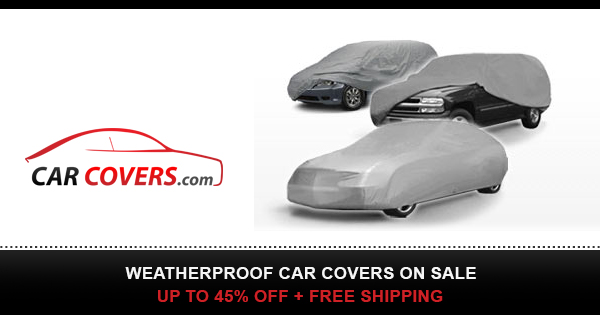 DataGovHub XR Conference, June 9 to June 10, 2022
Slide 1
Executives at many of the world's largest tech companies tell us that our future is in the "metaverse." What do they mean?
Slide 2
They are talking about the next phase of computing, where our digital and our real lives will meet. Metaverses are immersive virtual spaces where you can live, work, learn, and play. To construct metaverses, companies use a wide range of data-driven technologies including virtual and augmented reality, AI, and the internet of things.
Slide 3
These technologies augment and extend our understanding of the real world. Consequently, they can help us solve complex problems, train medical students and warfighters, and provide a platform for new approaches to commerce such as NFTs.
Slide 4
But these technologies may affect our understanding of time and space. We need to start asking big questions such as:
– Will the companies creating immersive platforms have separate or shared rules?
– Could repressive states create their own metaverses where they monitor and manipulate their citizens?
Slide 5
In most countries, policymakers and their constituents are not prepared to answer these questions. But it is time to start this discussion.
The Digital Trade and Data Governance Hub has joined with a wide range of partners to host a free hybrid conference on June 9-10 at the George Washington University. Together we will examine how XR may challenge international norms, policies, and institutions.
Slide 6
If you are in Washington, we encourage you to join us in person. To better understand these technologies, Meta, the US Army, and the US Air Force will provide headsets and virtual reality programs.
Learn more about the XR conference:
🔗 B
Registration is now open:
🔗 o