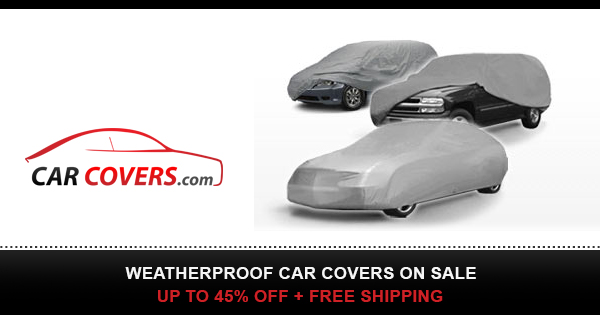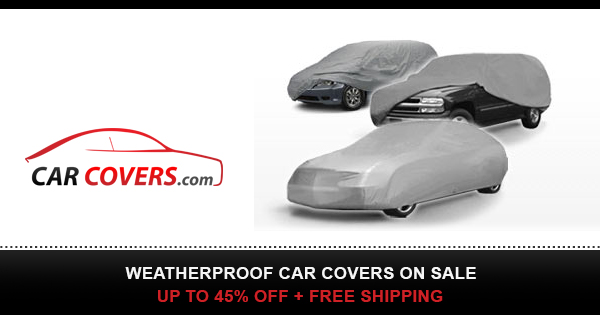 All weather car protection. 5 layer extra soft fabric. The perfect solution for protecting your car outdoors under all weather conditions. Fully breathable, waterproof and provides effective UV protection.
Always in stock – fast delivery.
Available in multiples sizes for all car makes and models. Reach out to our customer service team or visit www.qualitycarcovers.co.uk for further details and orders.