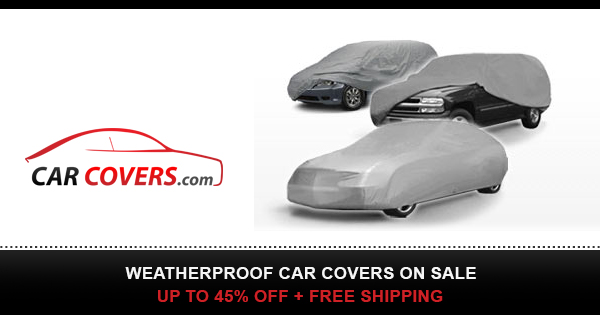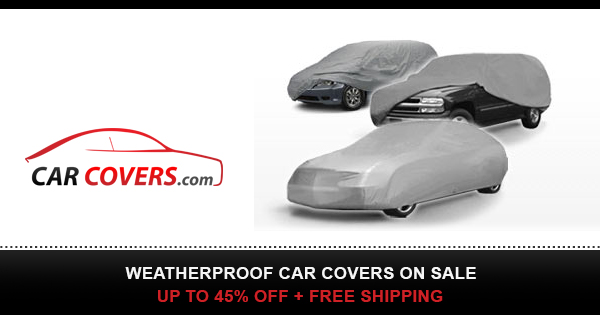 Dr. Baxter discusses Quercetin – treatment hype or hope? Anosmia (sense of smell). Separating fact from fiction + a few pet peeves.
Quercetin is a plant flavonoid found in capers and green tea. You'll hear it being discussed as a potential adjunct therapy for patients with COVID-19. Will quercetin stand the test of rigorous trials? TBD.
Dr. Baxter covers a few pet peeves around COVID:
1) Wear your mask properly. COVER YOUR NOSE.
2) Wearing a mask is not just to protect others. It protects you, the wearer, from this aerosolized disease.
3) Taking temperatures is not helpful – testing your sense of smell is more indicative of disease.
4) Going to the beach is not a shameful act! This aerosolized disease is diffused outdoors, let's focus on wearing a mask when we're in dense spaces without air flow.
5) "Cases are up because testing is up." False. Dr. Baxter explains that raw numbers are up, and percentage of positives are up – this means we have MORE disease, more sick people.
Buzzy and VibraCool are FDA registered 510(k) cleared to Control pain associated with injections, venipuncture, IV starts, cosmetic injections and the temporary relief of minor injuries (muscle or tendon aches, splinters and bee stings). Also intended to treat myofascial pain caused by trigger points, restricted motion and muscle tension.
For more Covid-19 information and Pain Care Labs' response, go here: s
Dr. Amy Baxter directs innovation, invention, and strategy for Pain Care Labs. Accomplishments include international thought leadership on pain management and acute opioid reduction, multiple NIH SBIR Fast-Tracks, eight issued patents, multiple first author textbook chapters and journal publications, and successful 510K FDA clearances. After graduating from Yale University and Emory Medical School, as a double-boarded pediatric emergency physician, Dr. Baxter founded PEMA Emergency Research, created and validated the BARF pediatric nausea scale cited in fifty studies, and founded Pain Care Labs. Recognition includes Forbes Ten Healthcare Disruptors, Inc. Top Women in Tech to Watch, Top 10 Innovative and Disruptive Women in Healthcare, a Wall Street Journal "Idea Person", and the Most Innovative CEO of 2014 from Georgia Bio. National and international lecturing highlights include MakerFaire, AARP, and TEDMED. On Homeolux Board of Directors. Also known for turning down Mr. Wonderful on Shark Tank.
Filmed live at the Hive, Atlanta, Georgia, on July 6 2020.