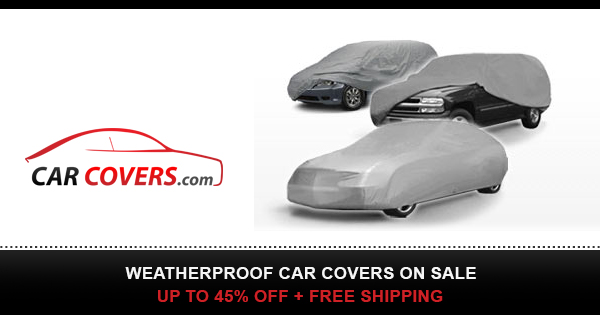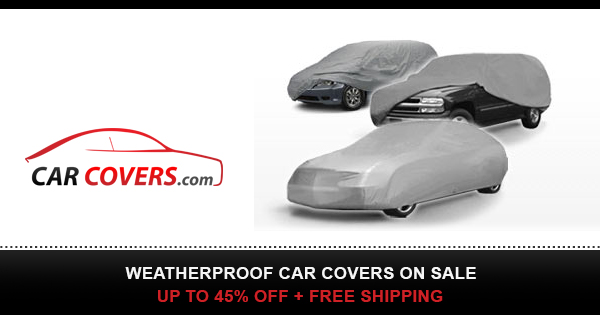 We are Birdy and Pedro and we are a married couple living in Cebu, Philippines. She was born here and Cebu and the Philippines came with her when she met Pedro.
We blog about living in the provinces, building our life together and the challenges of being an interracial couple in the Philippines.
We own a small lot in the hills above the ocean and we are going to build a "Filipino" style house with some defiantly western touches. A/C and warm water showers are a plus. We hope to someday go solar too.
Follow us on Twitter! @BirdyandPedro