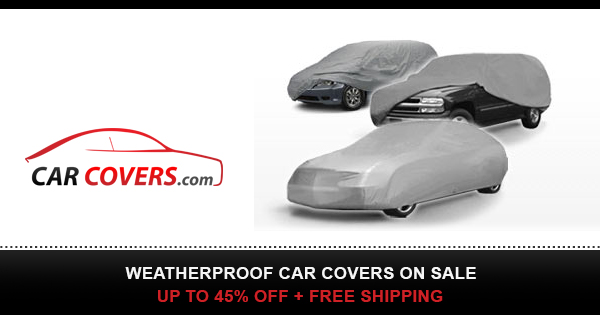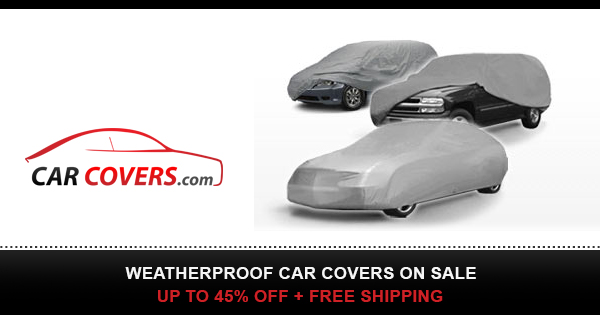 Check out our Patreon for cool perks and to support the channel!
y
After you wash your car some dust can settle on it if you don't drive that particular car every day. It makes sense right? Well after all that hard work cleaning up your ride, you want it to stay fresh for when you do take it out and that is why an indoor car cover comes into play.
I ordered this car cover from Suncoastparts for the GT4 because we wanted to keep the dust off the car and I can confidentially say mission accomplished. But…we also found a way to keep the cover from being stained and worn from the wheels and tires with some simple plastic drop cloth stuff from Lowe's.