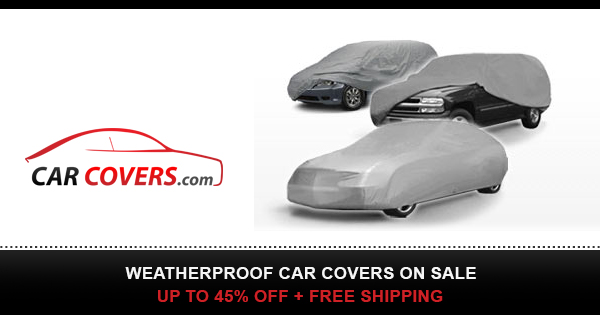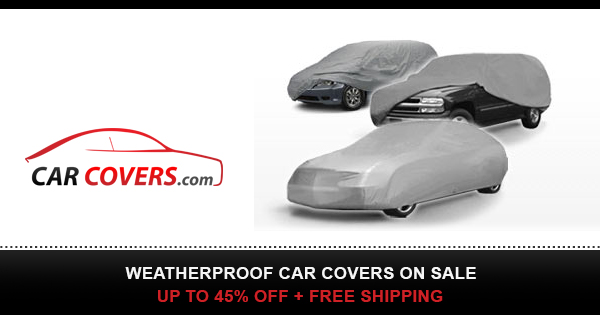 In this video we go through an in-depth look at ultimate Shield car cover for a 2007 Saturn Sky.
We take a look at everything from the packaging, instructions, what each item is, and the overall quality of the items. I will also be looking at the included special deal of the day which includes 3 microfiber dusting cloths, wire and nylon cables and the in storage bag.
I also talked a little bit about the website www.carcovers.com along with a a comparison between the current cover that I have and carcovers.com cover that I was I recieved. This is an unbiased review of the product giving my suggestions for improvement of given features along with likes and dislikes of the product. Please don't forget to rate comment and subscribe don't forget to share this with your friends, till next time.