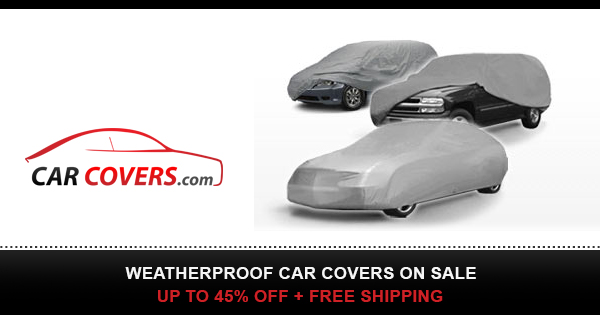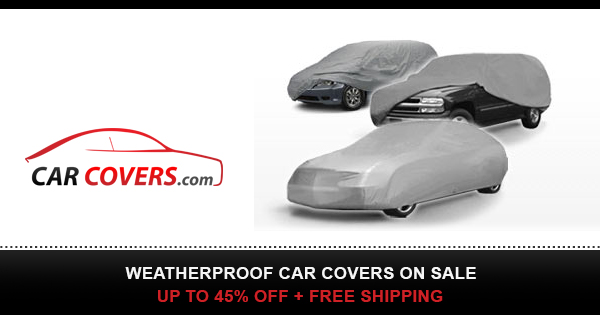 Keep your car protected from dust, rain and the sun with Promate CarShade. Easy to install with the one-touch wireless remote. The secure suction cup makes this car shade windproof. The patented automated folding structures offer a safe and stable weatherproof design. CarShade has been tested to reduce your car temperatures by at least 30 degrees. Portable and easy to use, CarShade is the car accessory your car needs.
Windproof Design: The strong suction cup coupled with a patented skeleton design ensures that the CarShade remains stuck onto your vehicle even on the windiest of days. You may also adjust the windproof rope length to suit your vehicle.
Easy To Use: Easy to install with the one-touch wireless remote
One Click Wireless Setup: Automatically fold and unfold with a remote control device. The whole open process takes 8s, and total installation process takes the 30s
Reduce Temperatures by 30Degrees: Air ventilation between the CarShade and the car proven effective to block heat transmitted to the car in high temperatures.
Anti-Theft Protection: The steel wire woven into the fasten ropes prevent theft of the CarShade.
Ultra-Portable Design: 33in/85cm in length after folded up in a storage bag. 6kg only, with no extra burden to your trunk.
Universal For any Car: The 4m x 2.1m surface can protect any car from Dust, acid rain and bird droppings.