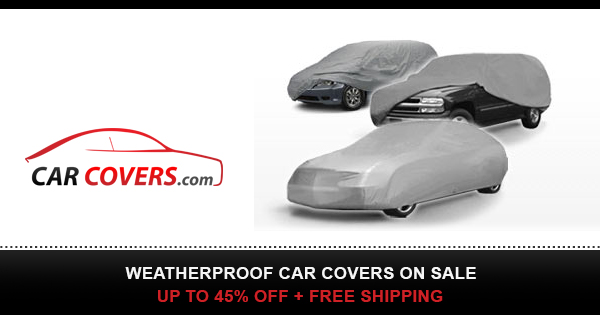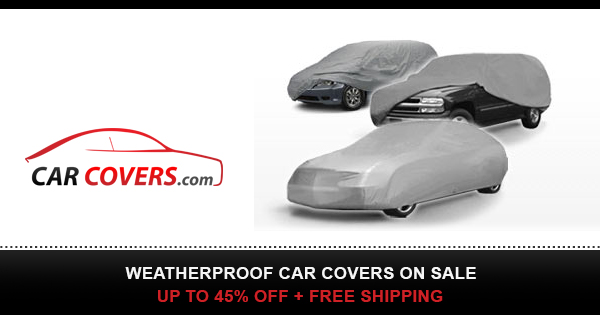 In this video, I demonstrate the proper way to cover your car, as well as how to properly remove a car cover. I prefer Covercraft car covers. Car covers made in the USA definitely have their advantage but even those are not equal. As for my personal preference (for what it's worth), I prefer a cover made by an American company because the one I like has been making covers since the 60's and their selection is WIDE. I feel that gives them a little experience in this department. Their two plants that actually make the covers are located in the US. They have a third plant in Mexico but that plant mass produces high volume accessory items and does not make any custom covers. All custom car covers are made in the two U.S. facilities.
So step one in choosing a cover for your situation is to read this article that I wrote: />
That article contains a link that will send you here: %20Covers%20app.pdf
This will take you to the Covercraft website, where you will be able to choose different articles pertaining to the specific cover that is manufactured for your situation. It is up to YOU to look at all the links on that page and understand all of the different eccentricities of each fabric so that you can choose the perfect cover that matches YOUR situation. Every fabric is broken down into how much protection it offers for the various weather conditions your car may see so have fun reading. You won't be making a choice in 5 minutes, that's for sure. Those of you who don't bother to read the article I wrote will probably buy the wrong cover.
That's the Junkman's take on car covers
The Junkman