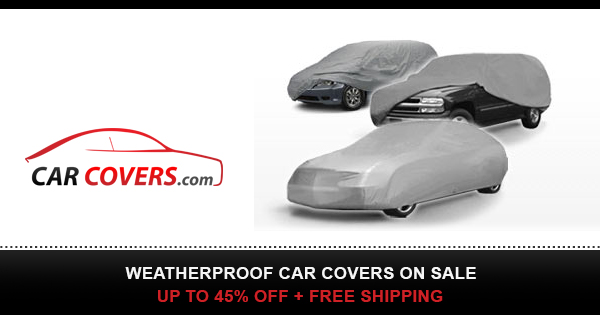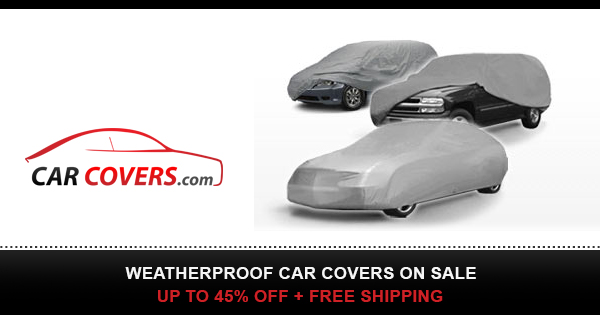 When it comes to your protection your vehicle from the elements there's nothing better than a car cover, and with that said you want a great cover! Look no further than the ProZ Silver Shield Outdoor Car Cover for top of the line protection at value pricing!
Explore your ProZ Silver Shield Outdoor Car Cover options here: s
Don't forget about our 1-year lower price guarantee. What's that mean? Simple. If you make a purchase from us but happen to find a better price later elsewhere, we'll refund you the difference and give you a dollar on top. We do it so you can shop with confidence and be certain you're getting the best deal around whenever you shop with us.
Follow us on Social Media:
g