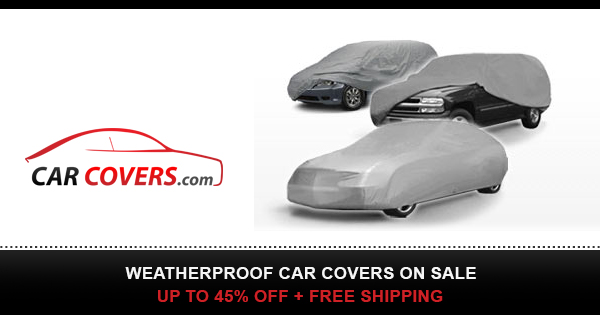 Public Spend Forum (PSF) and Amazon Web Services (AWS) partnered to bring together government agency representatives and venture-backed startups at the forefront of leading-edge technologies.
In this event, we hosted a virtual education session on extended reality (XR) technologies to talk about the tech landscape and possible applications.
Here, Cathy Hackl (AWS), a futurist and tech thought leader provides an overview of the market landscape. Hackl is one of the most sought-after keynote technology speakers in the world. Considered one of the top women in augmented reality, virtual reality, spatial computing, and innovation, she works at the intersection of future technology, strategy, and storytelling engaging audiences across the globe and across industries. She's spoken in more than 12 countries, including memorable talks at Twitter's HQ in San Francisco, Facebook's HQ in Menlo Park, and Sony's HQ in San Diego.