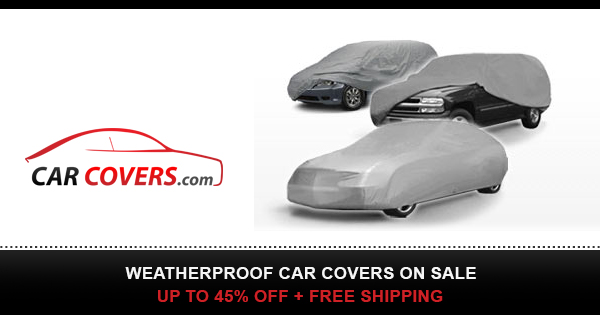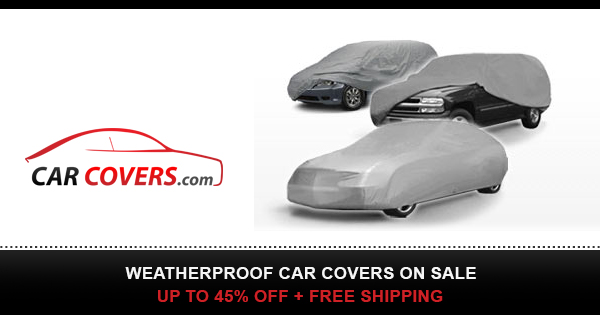 Public Spend Forum (PSF) and Amazon Web Services (AWS) partnered to bring together government agency representatives and venture-backed startups at the forefront of leading-edge technologies.
In this event, we hosted a virtual education session on extended reality (XR) technologies to talk about the tech landscape and possible applications.
This "state of the industry" event featured a panel with Venture Capitalists investing in the XR space. Watch as Rich Julien (VC and Startups, AWS WWPS) moderated this panel discussion with Amy LaMeyer (Partner, WXR Fund) and Greg Castle (Managing Partner, Anorak Ventures).