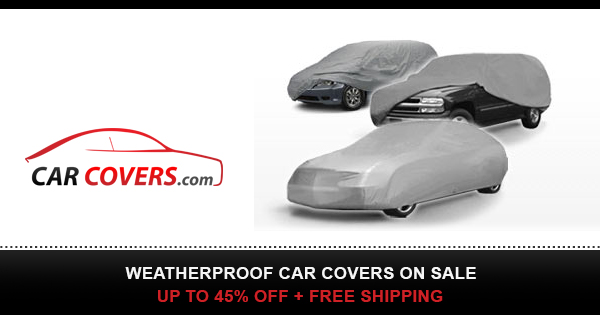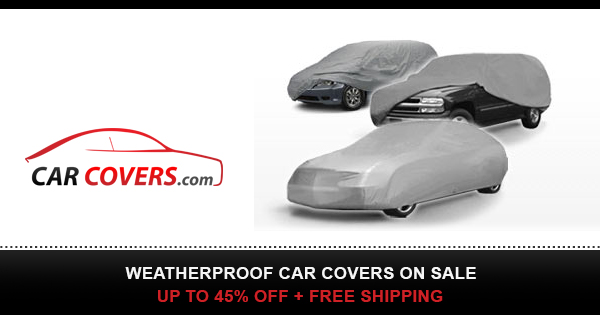 Mercedes-Benz limo w123 250 or 300d 240d same as wagon sedan Coupe but just a little bit rare and cooler Subscribe />
If you are looking for a classic Mercedes-Benz look no further this w123 in the model 250 is absolutely gorgeous vehicle. there are station wagons sedans Coupes but you don't see a limousine that often the Chrome the body are in great condition then the paint review is faded and the clear coat is on the top surfaces these are rare cars especially in America. this is a euro model car with the bumpers and all I have all kinds of automobiles Mercedes Benz BMW Lexus you-name-it classic vintage antique cars and trucks I also have a 280c a 250c many w140 W124 and all sorts of other unique European cars in Euro models and American. call me anytime if you're interested 1ownercarguy Nathan 406-546-8748 and make sure I subscribe on YouTube video and make a comment let's talk about this beautiful luxury sedan or Livery carLimousine (V123)
From August 1976, long-wheelbase version (3,425 mm (134.8 in)) with seating for seven to eight was produced. The limousine is built on an stretched W123 saloon/sedan chassis with lower side panels from the coupé behind the rear passenger doors. The elongated roof has same C-pillar form as on saloon/sedan. The rear passenger doors are custom-designed in rectangular shape and in same length as one on saloon/sedan. The engine options were 250, 240 D, and 300 D. A few 280 E limousines were built per special order.
Chassis (F123)
The stretched limousine version was offered with complete front body clip (B-pillar forward) and strengthened chassis as the base for ambulance and hearse to be built by the conversion specialists such as Binz and Miesen. F stands for Fahrgestelle (chassis).
Lots of new videos coming up and make sure and check out all my channels for new videos added daily.
THANK YOU For watching and Make sure to stay in Touch at these Social Media Links below
Add me on YouTube, Facebook, Twitter & Instagram.
/> w
/
y
Make sure and visit Some of My Websites Below I do All Sorts of Unique Things..;-)
www.1ownercarguy.com
www.cerealmarshmallows.com
Send Me Hate Mail or Goodies & Stuff to show on Youtube
1 Owner Car Guy (Nathan Wratislaw)
PO Box 2505
Lakeside, CA 92040
No Ticking items please 😉