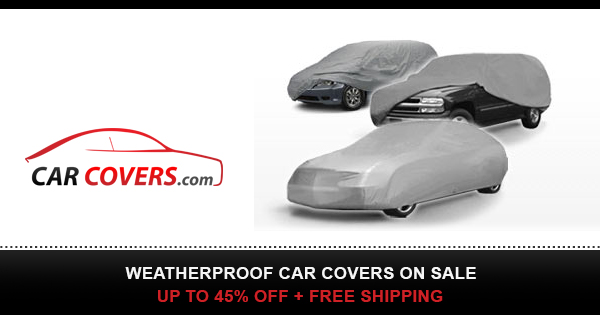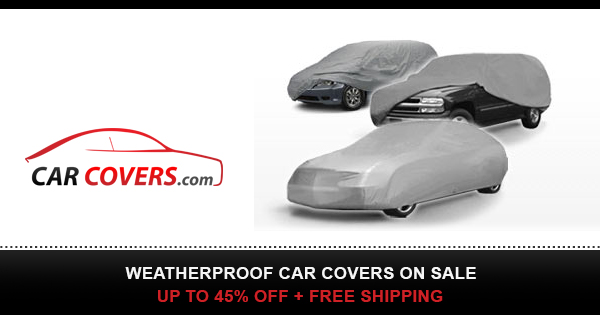 If you enjoy the videos and would like to Sponsor me on Patreon, my Creator link is u
On "My Car Story" we're in Phoenix AZ at The Martin Auto Museum on 1-16-18.
We're looking at a one of a kind 1933 Buick Series 90 Limousine built for Queen Wilhelmina of the Netherlands, with the body designed and fabricated by the Queen's Royal carriage maker.
The car's a part of the Martin Auto Museum. Mel Martin's the Owner of this car shares information regarding his car. He's had this one since 2017.
To see more cars from the Martin Auto Museum, go to YouTube.com and type in "My Car Story with Lou Costabile" or go to www.MartinAutoMuseum.org. When in Arizona, they are located at 17641 N. Black Canyon Rd, Phoenix, AZ 85023, and they are open Thursday, Friday & Saturday from 10am to 5pm. You can also call 1-602-298-2377
ENJOY!
Visit our Affiliate Sponsor links for special promotions and coupons exclusively for My Car Story viewers!
Over 7000 Diecast Model Cars
Visit: />
Escort Radar Detector Deals:
/>
Need a Car Cover
Visit Carcovers.com here
/>
For Our Corvette Fans
Enjoy many great products including custom apparel at
/>
Redline Automotive Accessories
Current promotion: Genuine leather shift boot and steering wheel cover custom made for your vehicle!
=