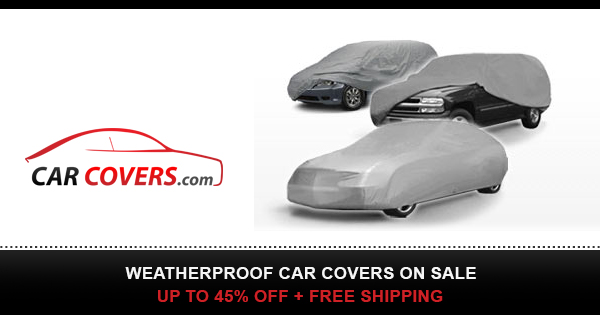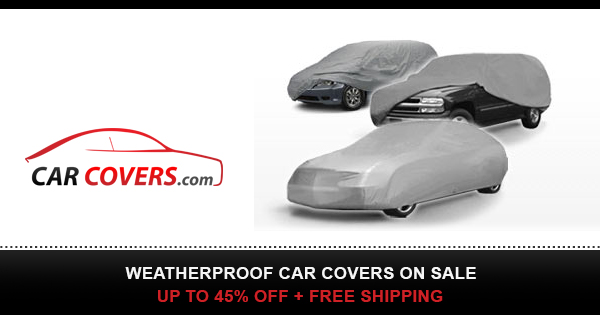 Quercetin is a funny sounding nutrient that isn't joking around.
It's an antioxidant that's found in plants that is most often associated with sinus and allergy support, but it's a powerhouse that should be considered as a daily supplement. From athletes, allergy sufferers, or anyone exposed to respiratory stressors, quercetin is a wonderful supplement with a plethora of benefits.
MEET JOHN MILLS:
On this week's episode we speak with John Mills, Director of Quality and Compliance at Highland Laboratories in Mt. Angel, Oregon. John walks us through an overview of the general benefits and then looks at a specific quercetin formulation from Mt. Angel Vitamins that includes Zinc, Bromelain, Stinging Nettles, Vitamin-C and Vitamin-D3. He gives us great information about dosing, when and how to take it, and how it should be in everyone's cabinet and part of a daily routine!
SOME QUESTIONS WE DISCUSS:
What is quercetin and what are the benefits of it? (5:14)
Who might benefit from taking quercetin daily? (8:43)
What makes quercetin different from other histamine blockers? (11:55)
Can you take too much quercetin?(13:35)
Are there any medications that quercetin negatively interacts with? (18:43)
SOME KEY TAKEAWAYS FROM THIS EPISODE:
Quercetin has surprising benefits for athletes due to its antioxidant effects. (6:16)
People with allergies, seasonal or in general, can benefit greatly from quercetin. (8:55)
We are overwhelmed with environmental stressors that hurt our lungs so we need to support them. (10:03)
Everyone needs to be taking zinc supplements. (14:32)
Increase Vitamin C levels when taking quercetin. (18:55)
Quercetin may be better suited as a preventative as opposed to a response. (24:18)