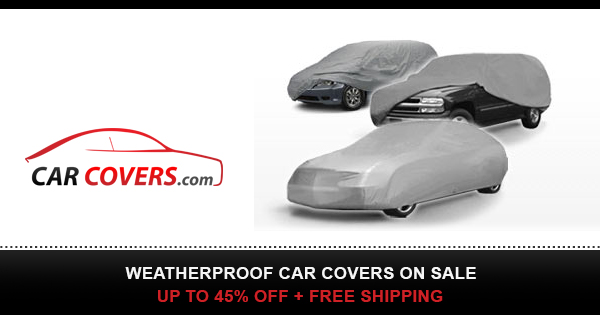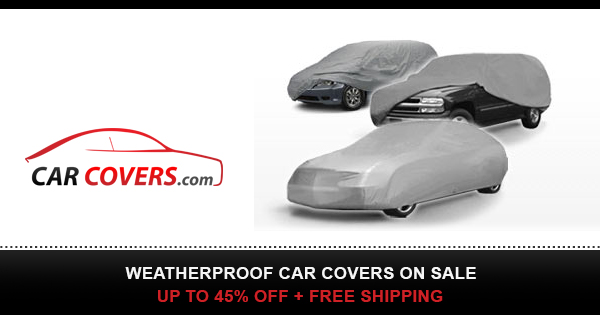 Video abstract of original research paper Effects of quercetin, sitagliptin alone or in combination in testicular toxicity induced by doxorubicin in rats published in the open access journal Drug Design, Development and Therapy by Ahmed et al.
Objective: This study aimed to evaluate the effect of quercetin and/or sitagliptin on testicular damage induced by doxorubicin (DOX).
Methodology: Twenty-five male Wistar rats, weighing 240±20 g, were randomly divided into five groups as follows: a negative control group; that was treated with 1 mL of 0.9% sodium chloride; a DOX-treated group received Intraperitoneal (I.P.) DOX injection (3 mg/kg); a group treated with quercetin 80 mg/kg + sitagliptin 10 mg/kg + DOX; a group treated with quercetin 80 mg/kg + DOX; and a group treated with sitagliptin 10 mg/kg+ DOX. All treatment were given orally daily for 21 days with I.P. DOX 3 mg/kg injection for the treatment groups at days 8, 10, 12, 15, 17, and 19. On day 22, blood was collected for analysis of testosterone, luteinizing hormone (LH), follicle-stimulating hormone (FSH), alkaline phosphatase (ALP), lactate dehydrogenase (LDH), glutathione peroxidase (GPx), and total antioxidant capacity (TAOC). The testes were also removed and sent for histopathological examination.
Results: The study revealed that the combination of quercetin with sitagliptin produced a significant increase in testosterone and FSH levels with a non-significant increase in LH level. This combination also non-significantly decreased the level of ALP and LDH and restored the GPx level with enhancing TAOC.
Conclusion: The results suggest quercetin/sitagliptin combination as a promising therapeutic modality for attenuation of DOX-induced testicular toxicity in rats, and the main mechanism involved in such effect could be due to the antioxidant and anti-inflammatory properties of both agents.
Read the original article here: T