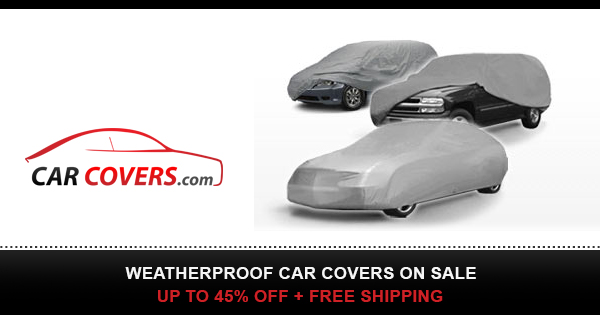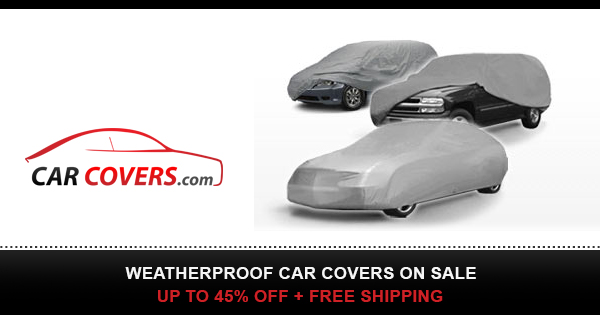 In this video we take a behind the scenes look into the manufacture of the HKS / Garrett GCG Turbocharger at the GCG workshop in Australia. It is not completely finished yet, there is a few finishing touches to come – stay tuned. We get the engine covers and Nismo plenum back – absolutely stoked with the colours we have picked out!! & the R32 GTR goes back up to @FISH & DRIFTS to get the final paint.
Huge thankyou to James @GcgTurbos for all your help!!!
Don't forget to like, comment and subscribe and check out www.norrifactory.com for merch & parts.
See you in the next video… 🙂