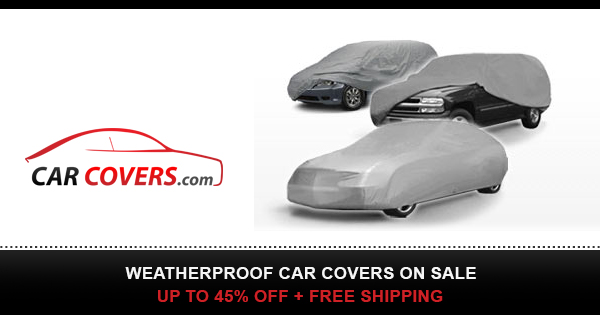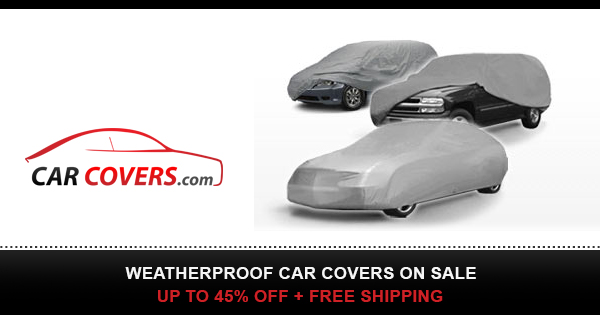 Rad gets a reality check and finds out what "Extended Reality" actually is in her visit to the Pacific Science Centre in Seattle!
— MORE GGSP —
See it first on the ABC ME App!
m
/
p
Due to the family friendly nature of GGSP, we have to keep the comments clean, so all comments are held for approval and may not be approved outside of business hours. But we'll do our best! Thank you for your patience!
Contributions may be removed if they violate ABC's Online Terms of Use (Section 3)