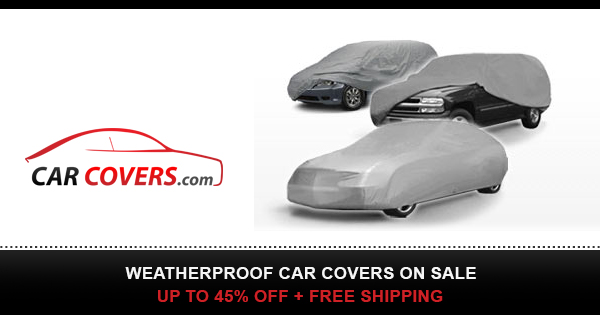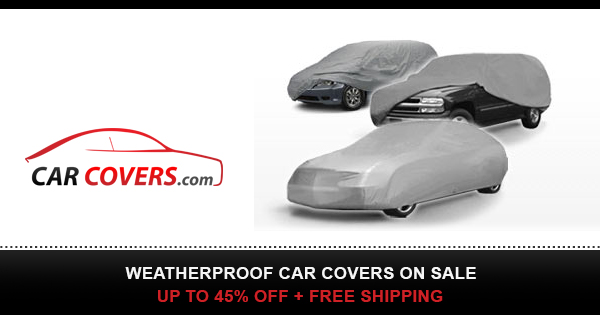 For car covers used outdoors, the best material is synthetic fabric of multiple layers, such as solution-dyed polyester and acrylic microfibers, which can be just as soft as cotton but also provide natural ultraviolet light and mildew resistance and water repellency."
features of premium car body cover –
Highly Water Resistant Polyester Fabric with Water repellant coating on both sides of the fabric
Scratch Resistant
Thin Layer of Foam on the inside
Soft Texture
Thick Fabric to Protect Car Paint
Eco Friendly
Washable
Dust Resistant
Fire Resistant
Complete elastic in the front and rear side for better fit.
Buckle and Strap to tighten the body cover in case of heavy winds.
Mirror pockets.
Reflexion tape on mirror pockets.
(98% waterproof, not waterproof from areas wherever stitching has taken place.
for inquiry and booking
MAYUR AUTO WORLD
Mayur Pawar
9404984040