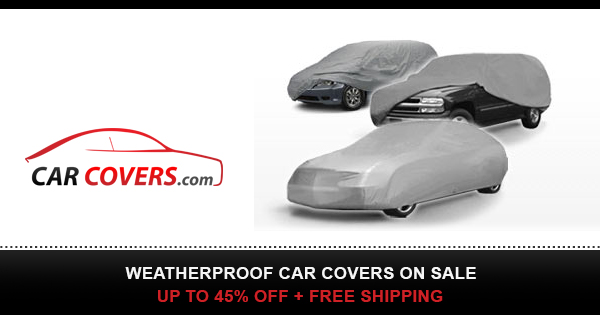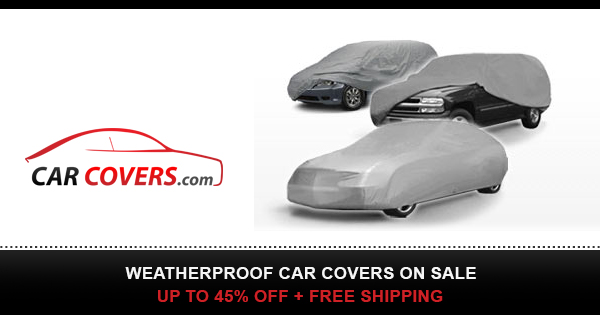 Follow us on INSTAGRAM:
Romolini Luxury Real Estate Account: /
Danilo Romolini's Account: /
Full property details at:
/
In a hilly and panoramic position in the Umbrian countryside, not far from Todi, restored villa with park and swimming pool. The main building (485 sqm) was modernized in 2022 and tastefully finished to create a private residence (5 bedrooms) with an elegant mix of old and new. The outdoor areas (2.1 ha) contain a well-kept garden, a 10 × 5 m Infinity pool and several olive trees.
Per maggiori dettagli e foto visita:
/
In posizione collinare e panoramica nella campagna dell'Umbria, non lontano da Todi, villa ristrutturata con parco e piscina. L'edificio principale (485 mq) è stato ammodernato nel 2022 e rifinito con gusto per ricavarne un'abitazione privata (5 camere) con un elegante mix di antico e moderno. Gli spazi esterni (2,1 ha) ospitano un giardino ben curato, la piscina 10 × 5 m a sfioro e alcune piante di ulivo.
Contacts:
Agenzia Romolini Immobiliare S.r.l.
Christie's International Real Estate
Main Office
Via Trieste 10-C
52031 Anghiari -AR-Italy
T.+39 0575 788948
F. +39 0575 786928
Showroom
Via XX Settembre n.152
52037 Sansepolcro -AR-Italy
m
t
m
m
00:00 – Intro
01:05 – Overview of the property
01:43 – Swimming pool & Garden
02:34 – Details of the villa
02:55 – Entrance room
03:25 – Living room
03:40 – Renovation & Style
04:21 – Dining room
04:44 – Kitchen
05:14 – Staircase to the Basement
05:45 – Bedroom N°1
06:01 – Bedroom N°2
06:35 – Bedroom N°3
07:09 – Bedroom N°4
07:46 – Office space
08:17 – Bedroom N°5
08:46 – Closing
#propertytour #realestate #villa #umbria #daniloromolini #italy #italianrealestate