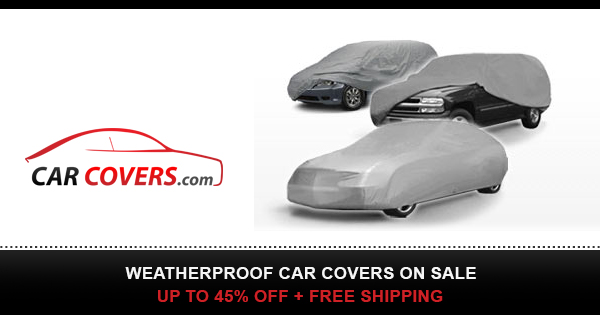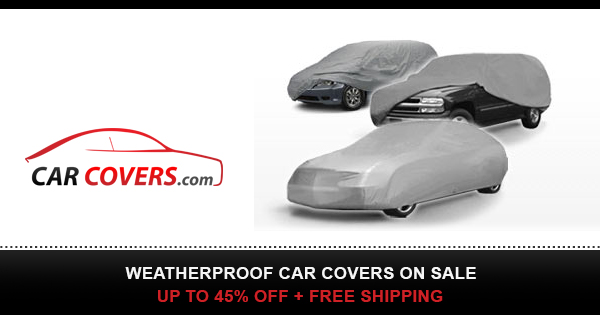 REVIEW: Wet Okle Seat Covers Are The Best Covers You Can Buy (7 Year Update)
There are SO MANY seat cover options for your vehicle out there today. With online retailers like Amazon, it is so tempting to just buy any ole set of seat covers. But is that really the best idea?
How do you know the quality of the materials? How is the fitment? What about their long term durability? And heck, do they even match your interior??
Back in 2014, I installed a set of Wet Okle Neoprene seat covers on my 2004 F-150. I researched the covers for months before buying. I dug through forums, online retailers, and came back confident that Wet Okle would get my hard earned money.
I have been so impressed with their quality, ease of cleaning, color match, and durability. These honestly are some of the highest quality automotive seat covers you can buy for a reasonable price.
I have also ordered a set for my 2007 Mustang GT and cannot wait to install them once they arrive.
Down the road, I will buy a rear set for each vehicle. I just can't justify that currently since no one sits back there.
I wanted to share my thoughts on these covers and what makes them so high quality. Over the years, I have received many compliments on them. They are truly an outstanding product, made in the USA.