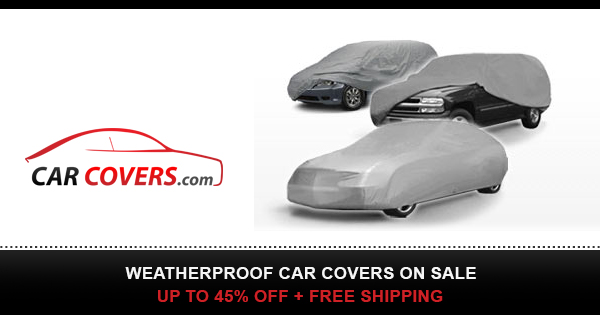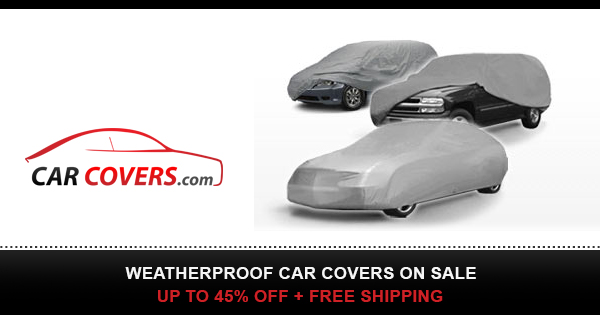 The Cambridge Public Library and Biodiversity for a Livable Climate present author Hannah Lewis in a reading and discussion of her latest book, Mini-Forest Revolution: Using the Miyawaki Method to Rapidly Rewild the World. The Miyawaki Method is a unique approach to reforestation devised by Japanese botanist Akira Miyawaki.
In the book, Lewis explains how tiny forests as small as six parking spaces grow quickly and are much more biodiverse than those planted by conventional methods. She explores the science behind why Miyawaki-style mini-forests work and the myriad environmental benefits, including: cooling urban heat islands, establishing wildlife corridors, building soil health, sequestering carbon, creating pollinator habitats, and more.
Today, the Miyawaki Method is witnessing a worldwide surge in popularity. Lewis shares the stories of mini-forests that have sprung up across the globe and the people who are planting them―from a young forest along the concrete alley of the Beirut River in Lebanon, to a backyard forest planted by tiny-forest champion Shubhendu Sharma in India. Cambridge's own Danehy Park is home to the first Miyawaki mini-forest in the northeastern United States.
Hannah Lewis the editor of the Compendium of Scientific and Practical Findings Supporting Eco-Restoration to Address Global Warming, published by Biodiversity for a Livable Climate, a nonprofit environmental organization based in Cambridge, Massachusetts. She has worked in various roles related to building sustainable food systems, including as the Midwest regional director for the National Center for Appropriate Technology. She has an MS in Sustainable Agriculture and Sociology from Iowa State University and a BA in Environmental Studies from Middlebury College. Born and raised in Minneapolis, Minnesota, she lived in France with her partner and their two children during the writing of this book.
Maya Dutta is an environmental advocate and aspiring ecosystem restorer working to spread understanding on the key role of biodiversity in shaping the climate and the water, carbon, nutrient and energy cycles we rely on. She is passionate about climate change adaptation and mitigation and the ways that community-led ecosystem restoration can fight global climate change while improving the livelihood and equity of human communities. She works on project management, research, outreach, education and advocacy efforts at Biodiversity for a Livable Climate. Having grown up in New York City and lived in cities all her life, Maya is interested in creating more natural infrastructure, biodiversity, and access to nature and ecological connection in urban areas. Along with partners and others at Bio4Climate, she coordinated the planting of the first Miyawaki forest in the Northeast US in Danehy Park, North Cambridge in September of 2021, and is enthusiastically stewarding its growth.
This talk was recorded June 2022
Learn more about Biodiversity for a Livable Climate:
Connect with us
Facebook: e
Twitter: e
Instagram: /
#miyawakimethod #miyawaki #treeplanting