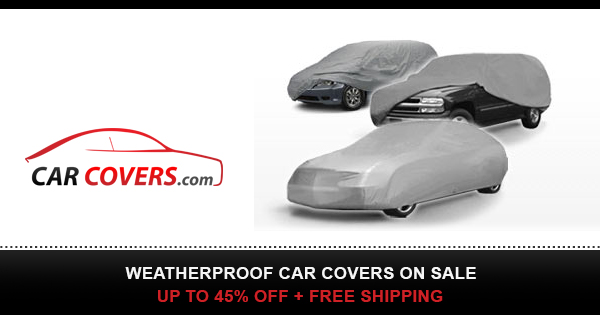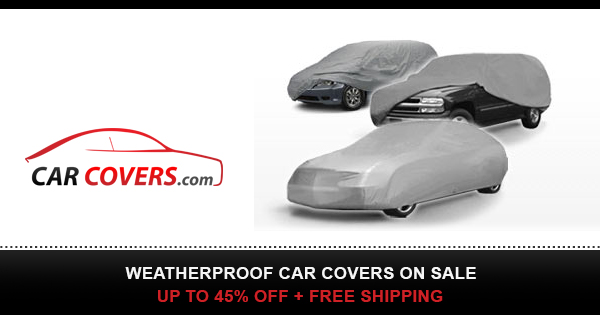 Product Name: SWYG121A 7 Inch Round Multi-function LED Driving Light
Model No.: SWYG121A
SWYG121A Multi-function Round Driving Light is a 7 inch driving light with high optics efficiency TIR lens. It is an innovative driving light with white/amber position light, warning light all in one light. All black and up-to-date design makes it a perfect driving light for almost all kinds of vehicles, cars, trucks, etc.
Main Features:
1.High performance driving beam with spot beam pattern.
2.TIR lens increase the light efficiency to maximum.
3.Up-to-date "frameless" cover design eliminates possibility and annoyance of front cover corrosion.
4.Multiple functions are available all in one light. Paying one light cost, having driving light, position light/DRL/park light, and warning/flashing/strobe functions included.
5.Synchronization achievable for warning/flashing/strobe functions.
6.Dual color position lights: available in amber and white colors.
7.E-mark approvals: R112, R10, R7
8.Waterproof: IP68
Our emails: sales@fssunway.com, nicole@fssunway.com.