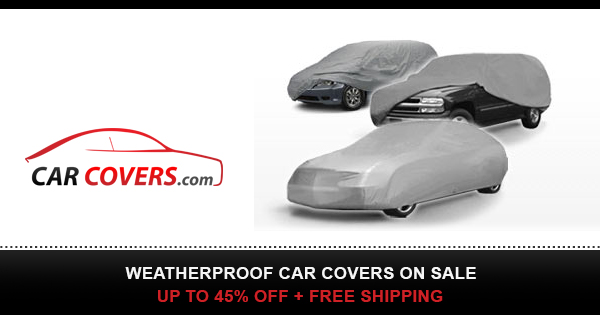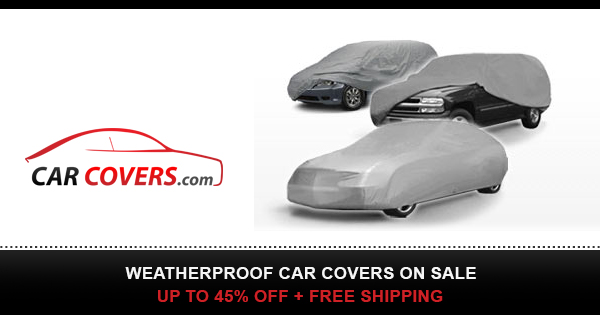 2006 Sand Limo For Sale
* Supercharged Northstar 400 HP to the wheels (over 500 hp at crank). Oil cooling system with radiator/fan unit.
* Medeola 2D upgraded to XDC case with all new Weddle gearing
+ Trans pump and cooler. (0 trips on rebuild)
* New Kennedy clutch and throwout bearing
* All New RCV race prepped 930 CVs, flanges, and hardware
* 300M axles
* Gear one Micro stubs and 4 wheel disk brakes
* Douglas Bead locks with 8.5 Razor front and 33″ Blasters in the rear
* Also have 2nd set of on/off road tires on aluminum wheels
* All hoses and plumbing stainless steel
* Beard seats with 5 point Crow harnesses
* King shocks all around, triple bypass in rear (rebuilt 2012)
* Purchased Car in 2011. At that point car had only been driven
through 50 gallons of gas.
* All new custom paint in 2011
* Meticulously maintained after every trip
* Fresh Royal Purple, fuel filters, plugs, ect..
* Car shows as new and run excellent. Must see in person to understand the condition and detail in this car. No Disappointments……..