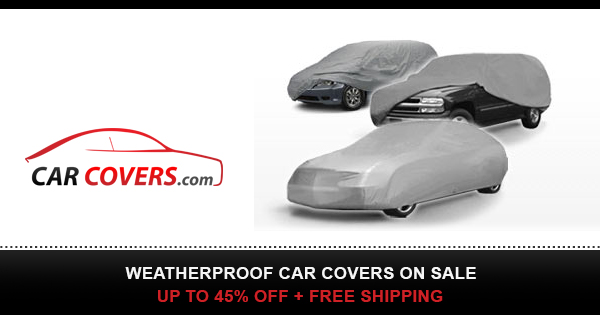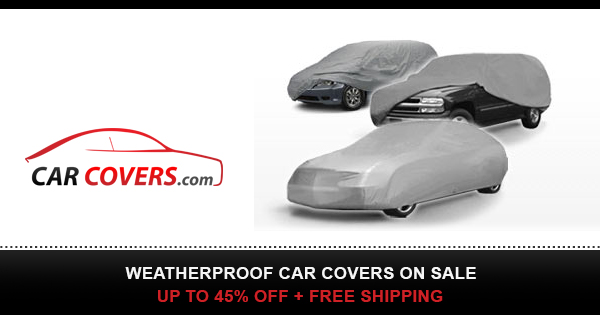 For the past 50 years, Covercraft has led the car cover industry, and today their pattern library holds more than 80,000 custom patterns for anything on wheels. Whether you need to protect a garaged car from dust and scratches, or shield your daily driver from sun and rain, Covercraft's selection of 13 different fabrics has just what you need. And with 33 different colors available, you're certain to find one that appeals to your sense of style as well. Custom orders for spoilers, hood scoops, antennas, and other body modifications are as simple as providing Covercraft with a few dimensions, too.
View more at: m
SUBSCRIBE to the POWERTV YOUTUBE Channel — />
*****
Visit Power Automedia's Online Magazines! Power Automedia is the #1 Automotive Performance Digital Publisher!
Ford & Mustang – m
LSX GM – m
Hot Rods & Muscle Cars – m
Drag Racing – m
Street Rods! – m
Chevy Muscle Cars – m
Engine Performance – m
Corvette – m
Off Road – m
Diesel Trucks – m