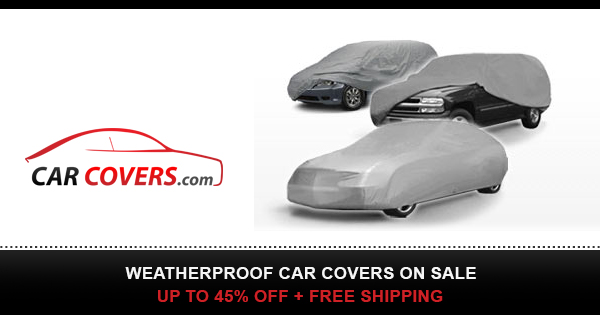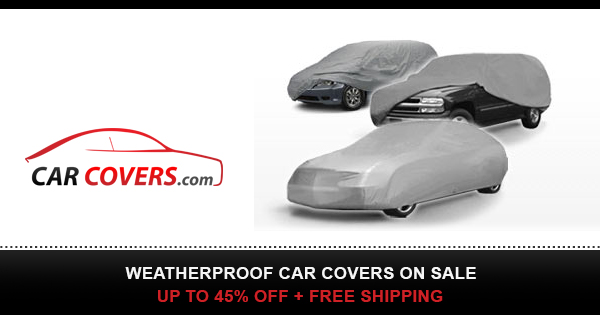 Mark Korros talks to us about Covercraft's new ViewShield car cover. This new indoor cover addresses the fact that when we protect our valuable projects, it means that we unfortunately have to conceal it from viewing pleasure. The ViewShield affords protection without sacrificing visibility of our garage centerpieces. Mark also talks about the new Graphic Print line of car covers. These all-over print covers appeal to the younger crowd and are meant to break away from the normality often associated with the car cover market.
View more at: m
SUBSCRIBE to the POWERTV YOUTUBE Channel — />
*****
Visit Power Automedia's Online Magazines! Power Automedia is the #1 Automotive Performance Digital Publisher!
Ford & Mustang – m
LSX GM – m
Hot Rods & Muscle Cars – m
Drag Racing – m
Street Rods! – m
Chevy Muscle Cars – m
Engine Performance – m
Corvette – m
Off Road – m
Diesel Trucks – m
Sport Compact – m
Performance Driving – m