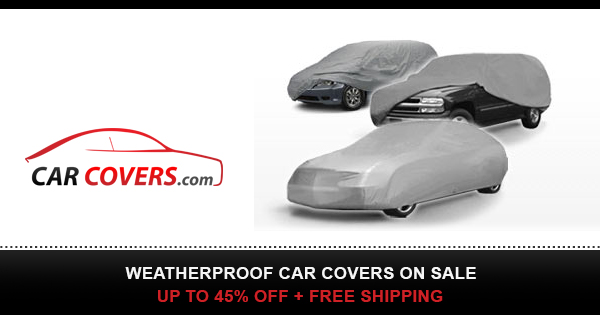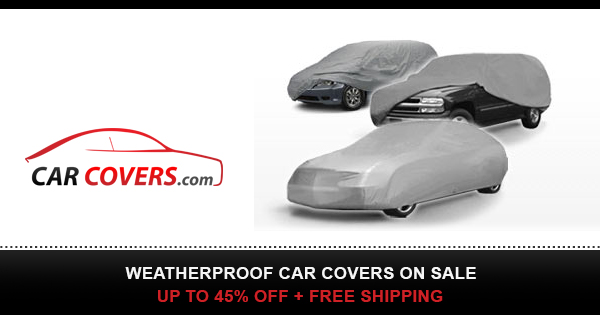 Live Streaming del 29 marzo 2022
« SMART Cloud #8 • Web 3.0: Extended Reality » con Federico Parezzan e Cai Felip
Meetup #TheCmmBay della Community "SMART Cloud" powered OVHcloud
Registrati gratuitamente con Eventbrite per promemoria, attestato, quiz e lottery ➙ 8
❰❰❰ Arricchisci la tua applicazione Flutter con la Realtà Aumentata ❱❱❱
con Federico Parezzan, Fincons Group
La sola realtà del mondo fisico in cui viviamo ormai non ci basta più, sentiamo sempre più il desiderio di arricchirla con ulteriori informazioni.
Possiamo ad esempio desiderare di vedere in "anteprima" il divano nel nostro salotto per capire se starebbe bene con l'arredamento, oppure dare ai più piccoli nuove forme di intrattenimento a dei giocattoli fatti di mattoncini come nel caso di una nota marca.
Tutto ciò è possibile grazie alla realtà aumentata, un concetto decisamente non nuovo (come vedremo), ma sempre più di tendenza negli ultimi anni, e che grazie agli smartphone trova concretezza e diventa letteralmente a portata di mano di tutti.
Negli ultimi anni infatti, abbiamo assistito ad un crescente utilizzo da parte delle aziende di framework e librerie a supporto dello sviluppo mobile, nati dall'esigenza da un lato di abbattere i costi di sviluppo e dall'altro di dover mantenere un unico codice sorgente. Un toolkit che negli ultimi anni sta prendendo sempre più piede destando l'interesse di numerosi sviluppatori è sicuramente Flutter. Flutter è uno strumento che consente di creare applicazioni multipiattaforma e native: app iOS e Android con un unico linguaggio di programmazione e base di codice.
In questo meetup vedremo come la realtà aumentata potrebbe arricchire la tua applicazione Flutter.
❰❰❰ Who we are on the Metaverse ❱❱❱ (in inglese)
con Cai Felip, UNION Avatars: Linking Realities
Who we are in the metaverse? The future is coming and we need ways to manage our digital identity in the upcoming Web3. Portability, Interoperability and Assets ownership are some of the upcoming challenges that we are and will face.
How we represent ourselves on the immersive internet? What are the technical challenges that we will face? The Direct To Avatar economy is rising as a new digital market absorbing some of the biggest brands in the space.
Who we will be? Who we want to be? And what's the difference between an identity and a character? We will dive deep into all this questions and topics.
📜 Attestato di partecipazione per i presenti alla diretta!
▶︎ Agenda
• Benvenuto – Innocenzo Sansone & OVHcloud
• Arricchisci la tua applicazione Flutter con la Realtà Aumentata – Federico Parezzan, Fincons Group
• Who we are on the Metaverse – Cai Felip, UNION Avatars: Linking Realities
• Quiz e Lottery 🏆🏅
▶︎ Entra a far parte della Community
Partecipa ai tech meetup ed entra nella Community SMART Cloud per ricevere formazione gratuita e restare in contatto con gli speaker, le aziende e tutti gli altri partecipanti interessati ai temi del Cloud! Gruppo LinkedIn SMART Cloud ➙ /
▶︎ Tutti i tech meetup gratuiti in programma
Durante questa seconda serie parleremo di:
➤ Web 3.0: Metaverso (15 febbraio)
➤ Web 3.0: Game Dev (1 marzo)
➤ Web 3.0: Blockchain & NFT (15 marzo)
➤ Web 3.0: Extended Reality (29 marzo)
Iscriviti subito a tutti gli incontri online! ➙ /
▶︎ Cosa intendiamo per SMART Cloud?!
• Semplice: sicurezza, manutenzione e aggiornamenti gestiti.
• Multilocale: datacenter dislocati nel mondo e mantenuti da team locali per garantire la sicurezza dei dati e il rispetto delle normative vigenti.
• Accessibile: una vasta gamma di soluzioni a tariffe competitive e trasparenti, per una tecnologia alla portata di tutti.
• Reversibile: interoperabilità ed ecosistema aperto in cui gli utenti mantengono il controllo su tecnologie e piattaforme.
• Trasparente: informazioni chiare relativamente a tariffe, servizi e opzioni.
▶︎ Evento organizzato da
• SMART CLOUD powered by OVHCloud ➙ /
▶︎ Ospitato su
• The Communities Bay ➙ m
▶︎ Powered by
• OVHcloud ➙ t
• Innocenzo Sansone – Tech & Dev Community Engagement ➙ y
▶︎ In collaborazione con
• AMD ➙ m