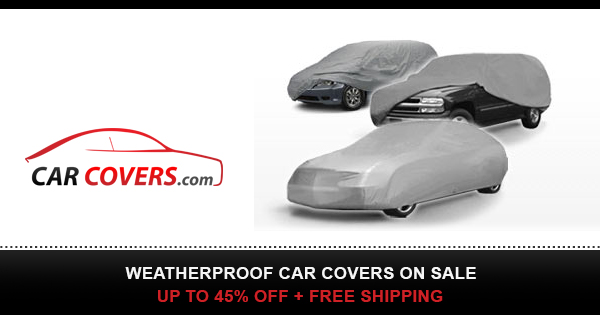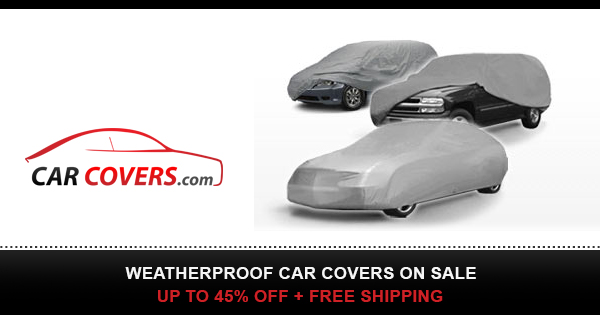 #COVER YOUR CAR
#IT WILL NOT BE EASY TO REMOVE
IF IT GETS HARD.
#I USE BLOWER TO REMOVE THEM. EVEN I USE IT TO CLEAN DRIVEWAY.
#PLEASE BE SAFE AND DRIVE SAFE.
CAR COVER USED
Car Cover Waterproof Sedan Cover for All Weather UV Protection Windproof/Scratch Resistant, 210T Outdoor Universal Full Car Covers for Sedans up to 191" (Black)
by Adakiit
Learn more: 1
THANKS.