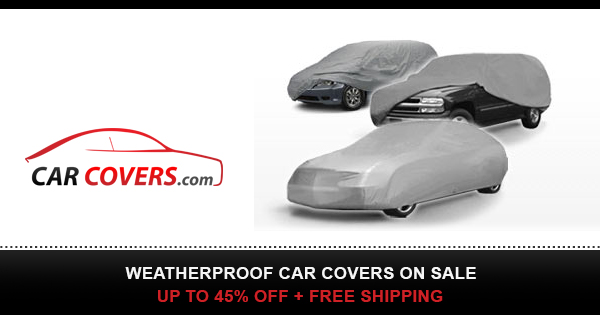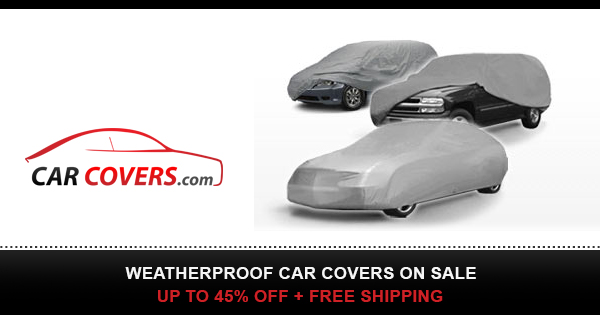 1978 Lincoln Continental Town Car Limousine
22 Foot Limousine
Only 61,680 Miles
Midnight Blue on Light Blue Velour
7.5L 460ci V8 / 3spd C6 Automatic
$3500 Mechanical Refreshment in 2020
Runs & Drives Beautifully
VIDEO WITH LISTING
PRIVATE PARTY CONSIGNMENT SALE
VIN: 8Y82A911864
We're selling this 1978 Lincoln Continental Limousine on behalf of a local gentleman, the second owner, who has owned the car since it was just a few years old. Sold new in Chicago, the car stayed local – living out its years at an impressive estate on the North Shore. The long-term owner had purchased the car for the sole purpose of shuttling his visitors from O'Hare airport to his lakefront home and back. A great host! Use of the car tapered off in the late 2000s, then the car sat stationary until last year. Upon removing the car from ten years of storage it was brought to a local classic specialist to be gone-through. Please see the end of this listing/description for a list of what was done, but the job was awfully thorough. As it sits now, this car is ready to be driven and enjoyed. There are a few cosmetic things that could be addressed [looking at you, rear carpet] in order to really bring this car to the next level, but for now this is a very well-sorted, driver-level Continental limousine.
The Exterior:
Please see the video along with the listing, as the car is shown in detail. Blemishes are all shown up close. Blemishes include spots of bubbling (most significant is on passenger middle "door"), a scuff on the driver's rocker trim, as well as a handful of chips and scratches scattered about. Midnight Blue is the correct original color, and the car has been repainted once. Paint cleans up well, but it is approaching thirty years old now so it isn't perfect. Midnight Blue vinyl top is in fantastic shape, with no scuffs or damage. Body is nice and straight…only one little door ding (lower driver's door). Doors open and close nice and smooth, but the driver's door could close up tighter to the body. Polished surfaces are in really nice shape throughout – no pitting or oxidation. Mid-line trim pieces are free of any wrinkles or damage. Glass and light lenses are all clear and crack-free. Flip-up headlights are functional. Wheels are in great shape, with no curb rash or damage, and the Michelin white wall tires are free of dry rot or significant wear.
The Interior:
Rear carpet needs to be replaced. There's just a shop towel in there for the photos, bare floor underneath. The sunroof had leaked some water onto the rear carpet and stained it, so the shop doing the mechanical overhauling earlier this year decided to cut the carpet out. We cleaned the hell outta this interior, scrubbing and filtering it so to eliminate any musty smells, but admittedly it could still be further detailed. Regardless, plan on replacing the rear carpet straightaway. Rear radio, fan/ac control, and television setup are all functional. Up front, the radio is also functional, and the car will come with a bunch of 8 tracks, as well as a tape-to-8-track-converter. Air conditioning is still on R12 refrigerant and, while the compressor does seem to kick on and air blows out with force, air does not blow cold. Heat and fan are good. Seats are in nice shape, light blue velour having survived pretty well. You can see looking through the photos of the seat bottoms in the rear is a bit tired, whereas the front is really, really nice. Light blue headliner is tight and in good shape. Dash is free of any cracks up top, as well as in the "wood" facing. Carpeting up front is in great shape, with no fraying or discoloring. No floor mats will come with the car.
Under the Hood / Under the Car:
March 2020 service at SLK Autohaus of Orland Park, Illinois included the following: Replace spark plugs and wires. Replace battery and battery cable ends. Flush fuel system. Replace fuel filter. Repair/clean/tune carburetor. Service transmission (replace filter, pan gasket, refill ATF). Change oil and filter. Replace thermostat and flush cooling system. Replace front left and right brake calipers, pads, and rotors. Replace rear left and right brake shoes, drums, and wheel cylinders. Repair brake lines and bleed system. Replace front bearing seals. Replace left front outer tie rod end. A $3500 receipt for this service will come with the car.
The car now runs and drives very, very well. Smooth and silent. The car starts right up first turn, idles cool, steady, and quiet, pulls hard and without hesitation, shifts smoothly and on time, doesn't clunk going into gear, tracks straight, and brakes straight and effectively. Truly very well-sorted.
Being 22ft long, the car doesn't fit on our lift, so excuse the sub-par underbody photos. This car was undercoated and it served its purpose. There's surface rust and oxidation throughout, but nothing through or concerning. Structurally very sound, and the floors look good.