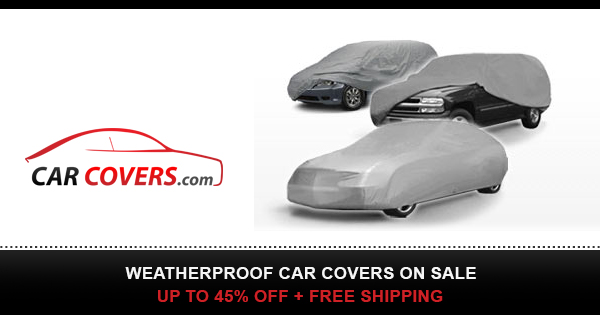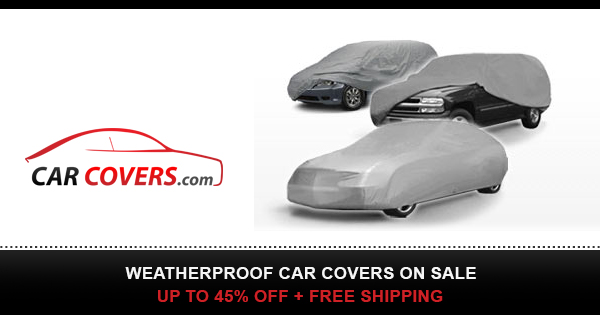 A compilation of race car pass-bys I recorded at Rokkiralli event held 2022-09-24 at Vauhtipuisto race track, Hyvinkää, Finland.
Maybe this is of interest for someone looking into recording equipment, or learning about mic polar patterns in this recording context. Non-iPhone recordings done at 96kHz 24-bit. Every mic recording rendered down to 48kHz 24-bit (with LUFS-I matching) for the final video edit.
My notes abt mics:
iPhone8 – Holding the phone to record video, I may have occasionally had my hand partially cover direct path to the mic. Files are readily encoded into lossy format too.
EM258 – This is a ~10 € mic I built myself. It can capture frequencies up to about 50 kHz but, in this recording context (long distance) it comes across reasonably dull. Really just wanted to test it, and probably not using it ever again for this kind of stuff.
MKE 600 – Emphasis on mids. These clips don't really have anything to demonstrate off-axis damping with.
R26 Omni – Captures low freqs pretty nice even at good distance. Not all too precise with channel separation / stereo image.
R26 XY – Great stereo separation. Cars to far left & right are clearly panned.
#jokkis #bangerracing #hyvinkää #vauhtipuisto #folkrace #rally #racing #sennheiser #mke600 #roland #r26 #em258 #jokamiehenluokka #fieldrecording #recordings #outdoor #racetrack #onlocation #finland #finnish