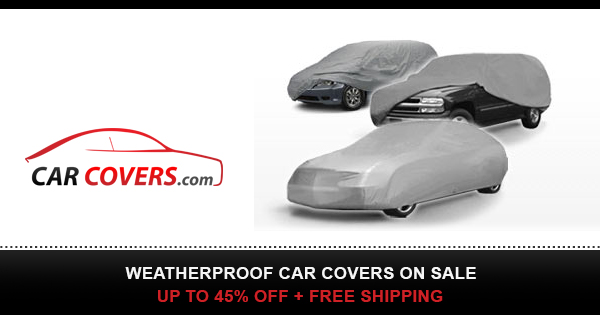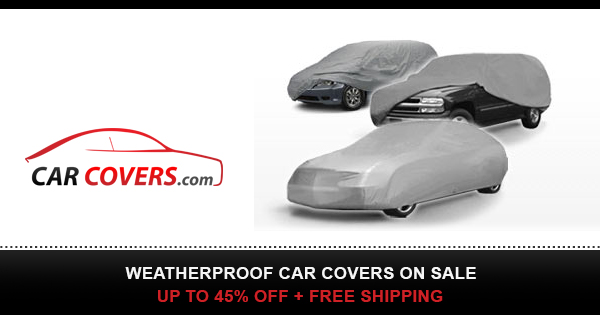 Steam is having it's Sim Fest sale going on throught April 4th, 2022
If you've been thinking of getting American Truck Simulator or adding any of the maps, now is your chance to do it at huge discounts of up to 75% off!
Here's the link to Steam: />
================================================================
MY PC SPECS:
MSI Codex Gaming PC with
Intel(R) Core(TM) i7-8700 CPU @ 3.20GHz
16 GB RAM
NVIDIA GeForce RTX 2070 video card with 8 GB RAM
4
MONITOR:
MSI Optix MAG321CQR 2560 x 1440 144Hz Curved Gaming Monitor
8
GAMIING GEAR:
Logitech G923 Steering Wheel & Pedals:
V
Logitech G213 Gaming Keyboard
b
UtechSmart Venus Gaming Mouse
4
RECORDING GEAR:
NexiGo N660P 1080P 60FPS Webcam
P
Blue Yeti USB Mic
5
Foam Windscreen for Blue Yeti Microphone
L
Neewer Chromakey Backdrops, Double-Sided Green Screen and Blue Screen
3
Limostudio Photo Video Photography Studio Reflector Disc Holder
a
LINCO Lincostore Photo Video Studio Light Kit
E
OBS Studio for Screen Recording
/
DISCLAIMER: Links included in this description might be affiliate links. If you purchase a product or service with the links that I provide, I may receive a small commission. There is no additional charge to you; and you'll be helping this channel to grow!
================================================================
Buy Rick a coffee here: e
Subscribe to this channel: />
================================================================
VISIT the associated page on my website for more information about this video: /
SUBSCRIBE for more over-the-road trucking:
/>
================================================================
RECOMMENDED PLAYLIST:
American Truck Simulator
/>
💓LET'S CONNECT:
👉Discord: 8
👉Twitter: e
👉Facebook: e
👉Instagram: e
👉Website – m
#Trucking #ats #AmericanTruckSimulator