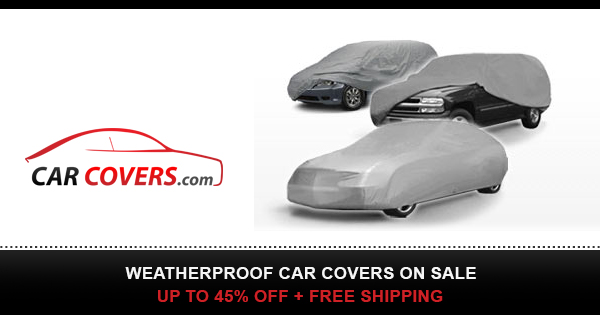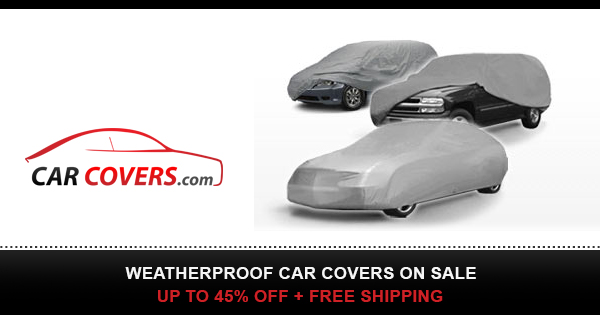 Black Soul Codes ™ is an abolitionist act from T. Lang Dance's project series archiving Black soul movement as "freedom codes" through motion capture devices.
Black Soul Codes" emphasizes deep study of 'freedom codes' in Black movement culture through an extended reality dance performance experience.
Black Soul Codes will utilize motion capture technology to archive restorative 'freedom codes' by storing patterns and movement digitally through virtual production, e.g. VR (virtual reality), AR (augmented reality), MR (mixed reality), and XR (extended reality) while addressing the implications of sovereignty as an extractive practice in the codifying of the Black womanist embodied experience.
The purpose of Black Soul Codes is to elevate and integrate embodied Blackness into current consciousness and convene/facilitate Black artists, creatives, and allies to navigate the moral quagmires of art-making, collaboration, and work in tech/media research. This work seeks to activate self-ownership, participation, and presence of the Black body in technology/media research, collaborations, and performances. The embedding of freedom codes of grace, mercy, love, and compassion into mixed reality systems that we can assist in fighting biases in tech spaces while providing education, understanding, and appreciation for the depth and soul of black women through communal learning.
Video by Christiana McLeod Horn and Christopher Anthony Hamilton
To support this research project, make a tax-deductible donation by visiting www.tlangdance.com donate page.