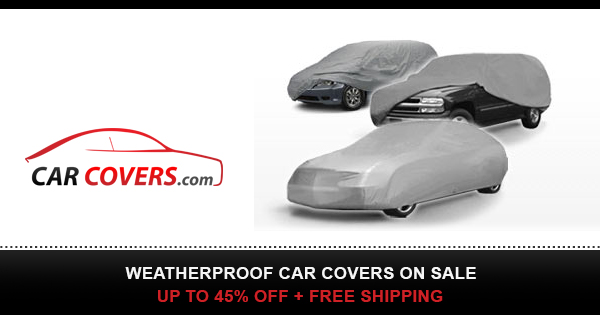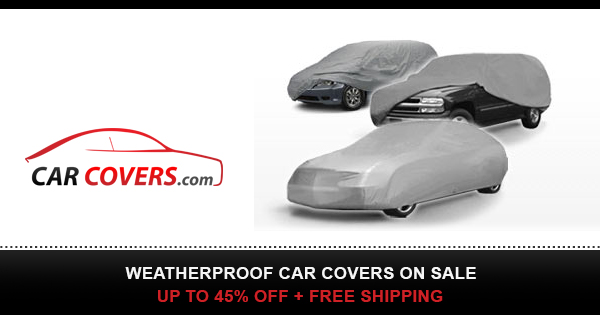 Host Shiladitya Mukhopadhyaya is joined by Shridhar Rajgopalan, the Managing Director of Digital and Interactive Platform at Accenture Technology and Marin Grace, the Managing Director, Accenture Digital Delivery at Accenture Technology to discuss extended reality.
What does extended reality mean? What are the interesting opportunities in this space? How does virtual reality (VR) and augmented reality (AR) build into what we are calling extended reality (ER) today? What are its several applications we see today in the real world? Find out all this and more.
You can listen to this show and other awesome shows on the IVM Podcasts app on Android: or iOS: or any other podcast app.
You can check out our website at /