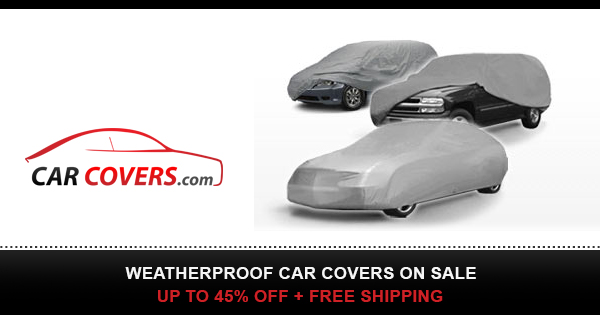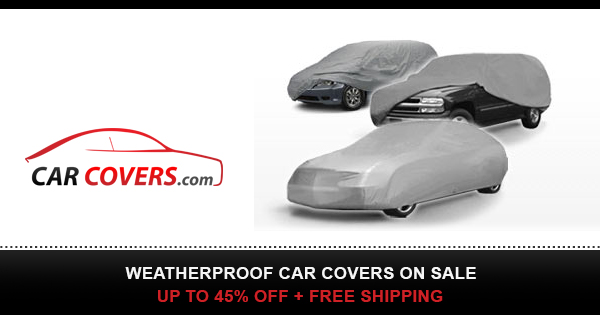 Today in the OGHQ Test Lab today we have an Original CarCapsule, It differs from the CarCapsule Showcase in that you can't just drive into it. All In all it's pretty cool but I don't think this is going to work for those of us that keep there cars dialed in.
For more insight into my life and business become a member of Inside the Hex: s
Join Our Closed Facebook Group of Like-Minded Obsessed People: e
Website: m
Obsessed Garage Store: /
Gear We Use Everyday (Cameras, Computers, Ect..):
e
Podcast: /
Facebook: /
Instagram: e
Twitter: e
Stay tuned for more crazy!