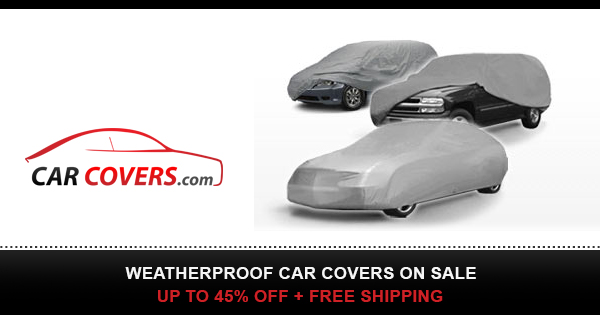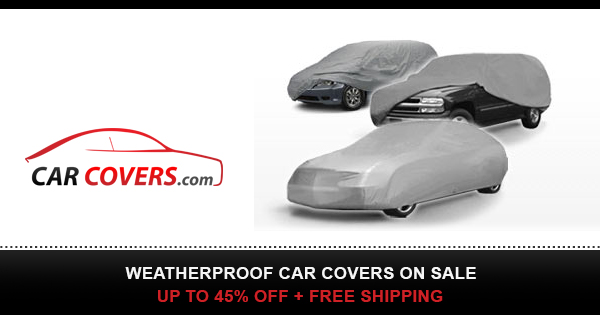 "Dead To Me, season 1, episode 5; originally aired May 3, 2019.
Judy hears "Drive" performed during a grief retreat weekend. This is the only episode of this show that I have seen and it intrigues me… may have to find more.
This video is being uploaded as a supplement for an article I wrote about The Cars. Because the purpose is to non-commercially educate and offer a critical assessment, it is being uploaded under the terms of Fair Use. No copyright infringement intended.
Read more about Benjamin Orr and The Cars on my blog: /
I've also started a blog dedicated to Elliot Easton. Visit here: /