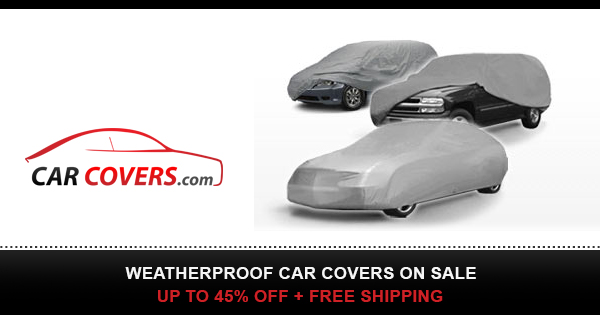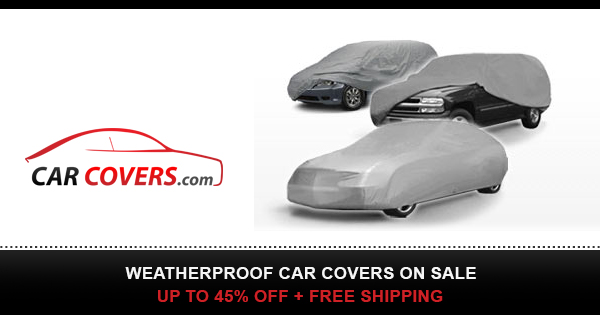 This episode features Tad Leckman, the Director of Learning and Development at Activision Blizzard. Tad has a background in entertainment and education, spending the past twenty years focused on the learning and development of artists, designers, writers, and engineers. He had built a successful career as a digital artist and supervisor at Industrial Light and Magic and taught full-time at the University of California Santa Cruz.
In this episode, Tad and our hosts delve into the deep end of CGI and special effects, with Tad applying his unique experiences to growing technologies in AR and the Metaverse. The conversation also focuses on the development of storytelling in immersive technologies, with particular attention given to the ways in which techniques honed in traditional media like movies and theatre productions can be transferred to the creation of virtual worlds.
———————————————————————
About Accenture XR Field of View:
The world of immersive technology is always in a constant state of flux, continuously advancing with the rule book being written by the second. AIXR has teamed up with Accenture XR to explore this wonderful world, with specialists from across the world providing their insight and view on where we are heading next.
Learn more about Accenture XR: y
———————————————————————
Subscribe to Field of View: /
Twitter: @AIXRorg
Facebook: @AIXRorg
Instagram: @aixrorg
Linkedin: @aixr