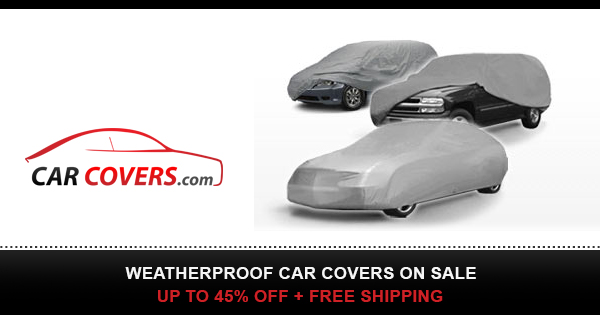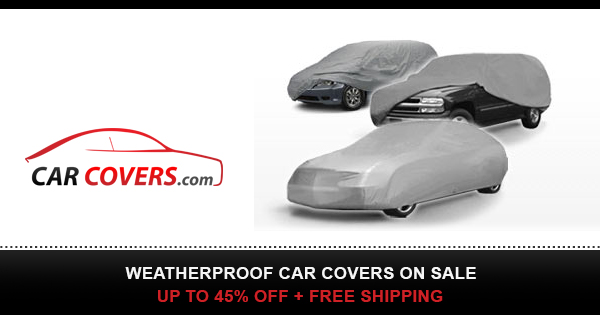 In light of a new variant and possible new waves of pandemic illness, we always want to be proactive and do what we can to provide information to help people combat illness naturally. We're thrilled to have Dr. Robert Rountree back on the show to walk us through his favorite supplements, backed by science of course, to help keep illness at bay. This episode is quite literally an A-Z look at what you need to give your body the best shot at staying well naturally.
MEET DR. ROBERT ROUNTREE:
On this week's episode we welcome back Dr. Robert Rountree to talk about his favorite supplements that EVERYONE should be taking to help combat illness. Dr. Rountree is a practicing physician out of Boulder, CO and is Chief Medical Officer for THORNE® and he breaks down the essential vitamins and nutrients he takes on a daily basis, gives suggestions for dosing, and even throws in a couple extra products that might not be on your radar.
SOME POINTS WE DISCUSS:
What nutrients should someone consider as they want to build their immune system? (5:53)
What are some of the most important things to know about vitamin D supplementation? (21:03)
What makes quercetin so unique for immune health? (40:24)
SOME KEY TAKEAWAYS FROM THIS EPISODE:
The alphabet list is not necessarily particular to any virus or illness. This is great for the immune system in general. (10:37)
Always choose methylated B vitamins over folic acid. (16:59)
There's a delayed effect with Vitamin D. You don't see the impact immediately. (26:44)
Quercetin can stabilize immune cells and prevent the production of histamine. (41:25)
PRODUCTS + RESOURCES:
Vitamin A
Vitamin B
Vitamin C
Vitamin D
Vitamin E
Melatonin
Curcumin
NAC
Quercetin
Nattokinase
Zinc