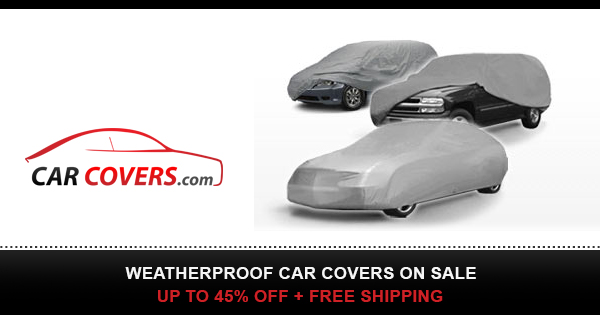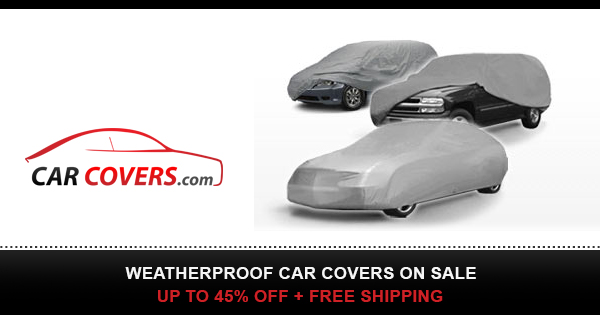 Channel dedicated to The Greatest Band in the world!
Support the channel: e
Subscribe: e
Twitter: e
Instagram: e
Complete show extracted from CD "Still life in Hartford" (DAC-003). Very good soundboard recording.
After a three-year hiatus, the Stones returned with a tour of the United States in 1981 and then continued in Europe in 82.
Keith Richards (1981): Getting back on the road
(Rounding up the Stones is) surprisingly easy. Getting them over the idea of working on the road, that's the hard bit. You know, they're going, OHHH, I DON'T wanna go on the ROAD. And I'm trying to hustle them, because I know that it's the only way to keep 'em together. They always feel good about it once they DO it; maybe I kind of crystallize that feeling or focus it or whatever, because everybody feels the same way as me, but not at the same time. But if the band wantds to stay together, then we do have to go on the road and we do have to work. And once we get up there and start rehearsing, it's great. And it only gets better and better, you know? The problem is – this has been one of my favorite gripes for years – that because of the way we work, doing a blockbuster tour every three years, we find ourselves on this cycle of working our way up to a certain point where we can say, NOW we're breaking, NOW we're taking off into somewhere else. And then, because the tour stops – BOOM – we're never able to get PAST that point, to push it when it's still getting better. And three years later, we have to start again from scratch, going over the same ground to find out what we already know. That's the one thing that bugs me. I've always wanted to find out what would happen if we just kept GOING.
Mick Jagger & Charlie Watts (2003): The stage design for the 1981-82 tour
Mick: On the 1981-82 tour we worked with a Japanese designer, Kazuhide Yamazari. Those were daytime tours; there were no night-time shows. Most concerts that took place outdoors at that time were played during the day, probably because it was cheaper, I don't know. So we had the bright, bright primary colours, which were designed by Kazuhide and we had these enormous images of a guitar, a car and a record – an Americana idea – which worked very well for the afternoon shows.
Charlie: That was the period when Mick and I started getting seriously into stages. Because we were playing in football stadiums we had to think big. When you're out there in this vast stadium, you are physically tiny up onstage, so that's why on the 1981-82 tour we had those coloured panels and later we started using devices like the video screens… And when the show gets that big, you need a little extra help, you need a couple of gimmicks, as well call it, in the show. You need fireworks, you need lights, you need a bit of theatre.
Extracts from timeisonourside.com
Live at Civic Center Arena, Hartford, USA, November 9th, 1981.
00:00:00 Intro by The Glimmer Stone
00:01:34 Under My Thumb
00:06:16 When The Whip Comes Down
00:10:56 Let's Spend The Night Together
00:15:48 Shattered
00:20:45 Neighbours
00:25:23 Black Limousine
00:29:00 Just My Imagination (The Temptations cover)
00:37:42 Down The Road Apiece (Will Bradley cover)
00:40:10 Going To A Go-Go (The Miracles cover)
00:43:53 Let Me Go
00:48:33 Time Is On My Side (Kai Winding cover)
00:52:51 Beast Of Burden
00:59:29 Waiting On A Friend
01:04:47 Let It Bleed
01:11:16 You Can't Always Get What You Want
01:19:05 Band intro
01:20:08 Little T & A (Keith Richards on vocals)
01:23:33 Tumbling Dice
01:27:53 She's So Cold
01:32:18 All Down The Line
01:36:39 Hang Fire
01:40:33 Miss You
01:45:53 Honky Tonk Women
01:49:52 Brown Sugar
01:53:15 Start Me Up
01:57:44 Jumping Jack Flash
02:05:24 Satisfaction
The Band:
Mick Jagger: vocals, guitar
Keith Richards: guitar, vocals
Charlie Watts: drums
Ron Wood: guitar, backing vocals
Bill Wyman: Bass
Ian Stewart: piano
Aditional musicians:
Ian McLagan: keyboards, backing vocals
Bobby Keys: sax
Ernie Watts: sax
The American Tour 1981:
Was to promote the album "Tattoo You" launched on August 27th that year. The Tour was the largest grossing tour of 1981 with $50 million in ticket sales (the average price was $16). Roughly two million concert goers attended the concerts, setting various ticket sales records. The 5 December show in New Orleans set an indoor concert attendance record which stood for 33 years.
The tour also was an early milestone for the rock industry by selling advertising rights to Jōvan Musk. Jōvan paid $1 million to put their name on Stones tickets. This attracted considerable attention in the business media, as Jōvan's image of a pleasant fragrance was at odds with the Stones' bad boys image. But the Stones behaved well on tour, and rock tour corporate sponsorships soon became the norm.