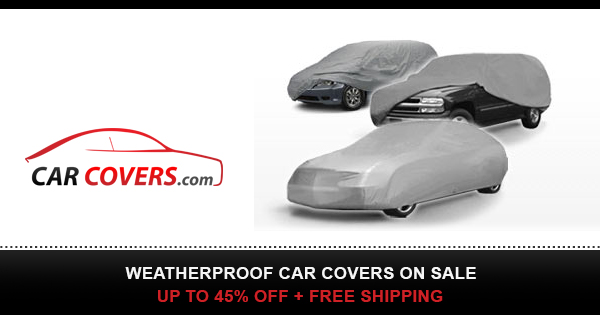 #horrormoviepodcast #thehorrorhour #podcast #thesummoned
Bonus Episode:
Welcome to The Horror Hour. The place where we discuss, debate, and disagree on all thing's horror. Today, Yutaka sits down with the producers of The Summoned 2022, Mark Meir and Angela Gulner. Mark also directed the film, and Angela also has a starring lead in the role. The Summoned is now out on VOD and PVOD.
Synopsis: Two high profile couples are forced to examine the cost of success when they're invited to an exclusive self-help retreat with a sinister side.
Two high profile couples are forced to examine the cost of success when they're invited to an exclusive self-help retreat where their ancestors sold their souls generations prior.
Interviewees:
Director/Producer – Mark Meir
Producer/Actor – Angela Gulner
Cast
J. Quinton Johnson – Elijah Moulton
Emma Fitzpatrick – Joplyn Rose
Angela Gulner – Tara Grandier
Salvador Chacon – Joe Agrippa
Frederick Stuart – Dr. Justus Frost
Mark Meir – Abe
Gary Reichling- Limo Driver
If you would like to support the podcast, you can follow us over on twitter and instagram: @TheHorrorHourTV
You can also get your official 'The Horror Merch' : p
Our Links: r
Interview video edited by @George Alexander
Chapter Times:
00:00 : intro
01:16 : What was it like to play Tara?
01:36 : How was directing this movie?
03:26 : filming on location
05:10 : Tara's personality
06:35 : how long was the shoot?
07:35 : location scouting:
09:10 : favourite scenes to film?
11:15 : How did the project come about?
13:25 : did the pandemic impact?
15:55 : seeing the movie on the big screen
16:36 : The Overlook Festival
18:35 : Singing for the movie
20:40 : the paintings & Gordon Stotz
23:36 : what was great in horror the last year
26:15 : Would you sell your soul?
27:10 : outro
The Summoned
Horror
Faustian
Singer
Songwriter
Overlook Film Festival