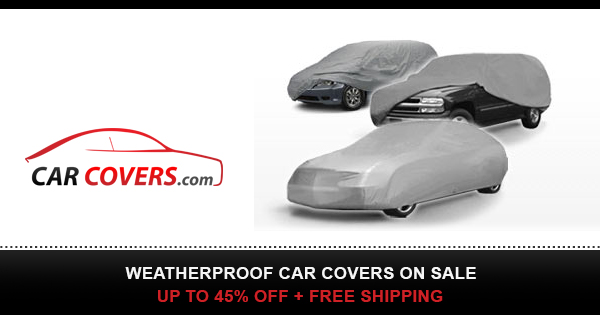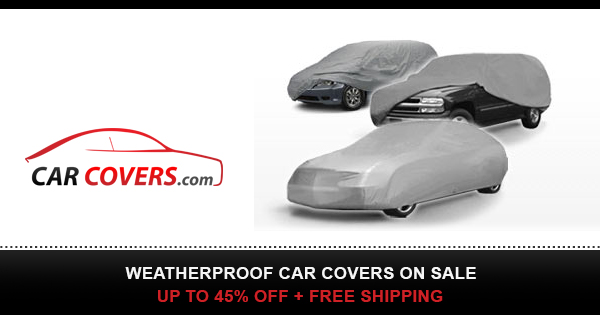 Quercetin is a naturally occurring flavonoid found in a multitude of foods such as fruits, vegetables, grains, legumes, tea & wine. It possesses many potential health benefits including antioxidant, Anti-Inflammatory, Anti-Histamine, Anti-Microbial & Immune Modulating effects.
Quercetin is usually well tolerated & is often used in allergies, viral infection, neurocognition, cardiovascular disease and diabetes mellitus.
Dosage: 200-1500mg/day. Talk to a health care practitioner about the recommended dose for your condition.
On its own, quercetin has a low bioavailability, which means your body absorbs it poorly, so taking it with other compounds such as vitamin C and bromelain may help to increase it's absorption.
Other immune enhancing & antiviral supplements include – vitamin C, zinc, vitamin D, vitamin A, astragalus, echinacea & medicinal mushrooms.
While there is generally little to no side effects, some may experience mild symptoms like headaches, stomach aches, or tingling sensations when taking more than the recommended therapeutic dosage. Avoid if you are pregnant or breast feeding.
What is it?
Where you can purchase:
– Herbs of Gold Quercetin Complex 60caps:
– Spartis Immune Complex Zinc, Quercetin & Vitamin D with vitamin C & Bromelain: V
Recourses:
Brenton, K. (2014). Quercetin: A Promising Treatment for the Common Cold. *Journal of Ancient Diseases & Preventive Remedies*, 2(2). doi:10.4172/2329-8731.1000111
Dajas, F. (2012). Life or death: Neuroprotective and anticancer effects of quercetin. *Dajas F J Ethnopharmacol*, 143(2), 383-396. doi:10.1016/j.jep.2012.07.005
Ed, M. H. & Haddad, S. P. (2017) The Antidiabetic Potential of Quercetin: Underlying Mechanisms. Curr Med Chem, 24(4), 355-364. doi: 10.2174/0929867323666160909153707.
Etxeberria, U.; Arias, N.; Boqué, N.; Macarulla, M.T.; Portillo, M.P.; Martínez, J.A.; Milagro, F.I. (2015). Reshaping faecal gut microbiota composition by the intake of trans-resveratrol and quercetin in high-fat sucrose diet-fed rats. The Journal of Nutritional Biochemistry, 26(6), 651–660. doi:10.1016/j.jnutbio.2015.01.002
Jafarinia, M., Sadat Hosseini, M., Kasiri, N., Fazel, N., Fathi, F., Ganjalikhani Hakemi, M., Eskandari, N. (2020). Quercetin with the potential effect onÂallergic diseases. Allergy, Asthma & Clinical Immunology, 16(1), 36–. doi:10.1186/s13223-020-00434-0
Javadi, F. et al (2017) The Effect of Quercetin on Inflammatory Factors and Clinical Symptoms in Women with Rheumatoid Arthritis: A Double-Blind, Randomized Controlled Trial. *Journal of the American College of Nutrition*, (), 1–7. doi:10.1080/07315724.2016.1140093
Mlcek, J., Jurikova, T., Skrovankova, S., Sochor, J. (2016). Quercetin and Its Anti-Allergic Immune Response. Molecules, 21(5), 623–. doi:10.3390/molecules21050623
Read, A, S., Obeid, S., Ahlenstiel, C., Ahlenstiel, G. (2019). The Role of Zinc in Antiviral Immunity. *Advances in Nutrition*, 10(4), 696-710. doi:10.1093/advances/nmz013
Townsend, E. A.; Emala, C. W. (2013). Quercetin acutely relaxes airway smooth muscle and potentiates-agonist-induced relaxation via dual phosphodiesterase inhibition of PLC and PDE4. AJP: Lung Cellular and Molecular Physiology, 305(5), L396–L403. doi:10.1152/ajplung.00125.2013
Vafadar, A. et al. (2020) Quercetin and cancer: new insights into its therapeutic effects on ovarian cancer cells. Cell & Bioscience, 10, 32. doi: 10.1186/s13578-020-00397-0
Wenjiao, W., Richan, L., Xianglian, L., Jian, H., Shibo, J., Shuwen, L., Jie, Y. (2015). Quercetin as an Antiviral Agent Inhibits Influenza A Virus (IAV) Entry. *Viruses*, 8(1), 6–. doi:10.3390/v8010006
**Disclaimer – The content of this video is for educational purposes only and does not constitute medical advise. Please consult with your physician before embarking on any dietary changes or taking any nutritional supplements.