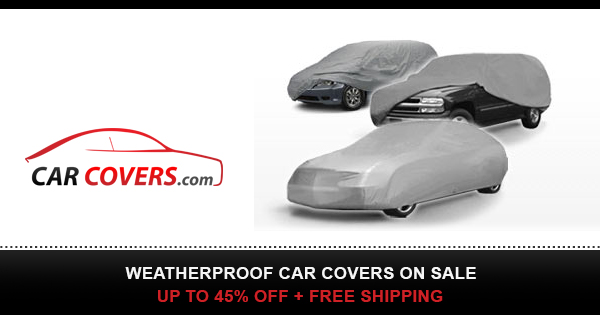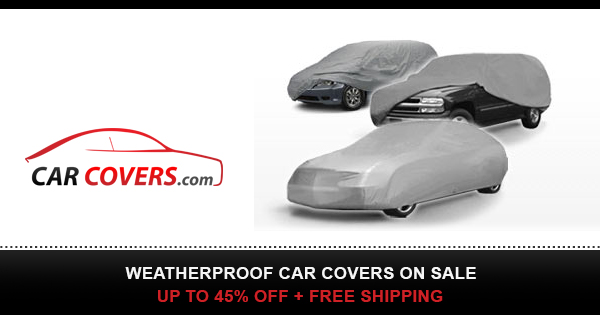 A talk from the Develop Track at AWE USA 2017 – the largest conference for AR+VR in Santa Clara, California May 31- June 2, 2017.
Tony Bevilacqua (CEO, cognitiveVR): Analytics for Extended Realities
cognitiveVR has thrown out the playbook on analytics, and rebuilt their technology from the ground up to appropriately address 3D experiences, those which are empowered by VR/AR/MR. This session will explore the capabilities enabled by these new devices, how to extract qualitative and quantitative metrics, visualize data, and garner valuable insights.
m