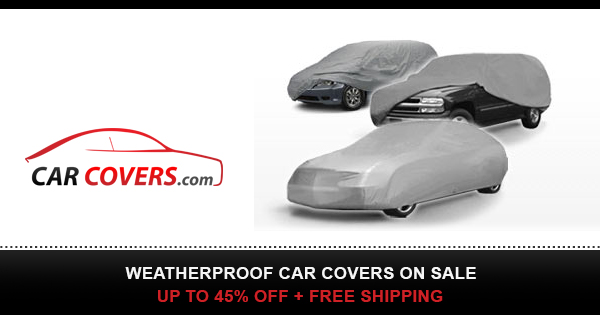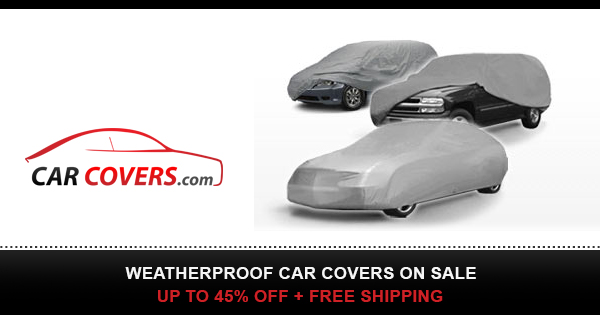 Usually presidential motorcades go according to plan, but sometimes it doesn't! Today's post is on the top five presidential motorcade fails. Let us know in the comments some of your top five video ideas!
Several segments are licensed under Creative Commons (CC)
My World (CC), John S. Jeremy (CC)
The Top Fives channel brings you informational and entertaining top five videos from around the world. Join us and subscribe for more.
Follow us on Facebook!
e