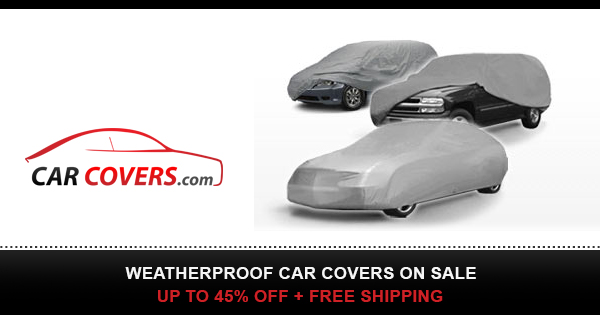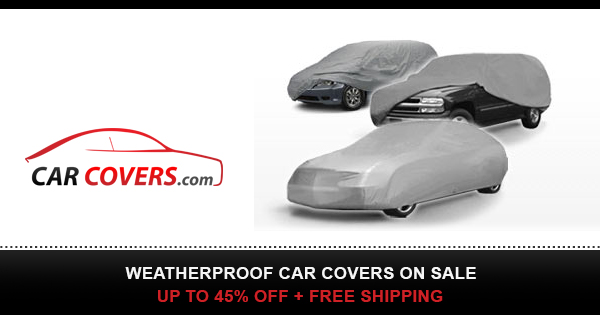 These limos are unbelievably long! It must take a skilled driver to actually turn these vehicles safely. Today we're doing the top five longest limousines.
Several segments are licensed under Creative Commons (CC)
Kyle David (CC), Stretched Cars Fans (CC)
The Top Fives channel brings you informational and entertaining top five videos from around the world. Join us and subscribe for more.
Follow us on Facebook!
e