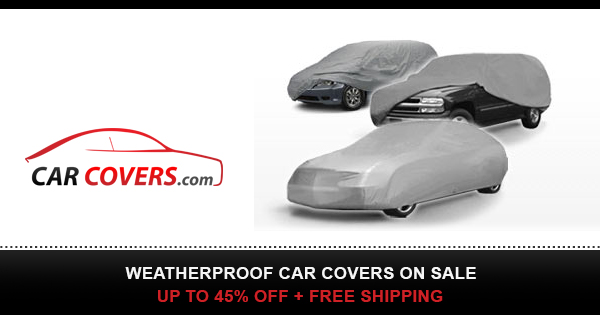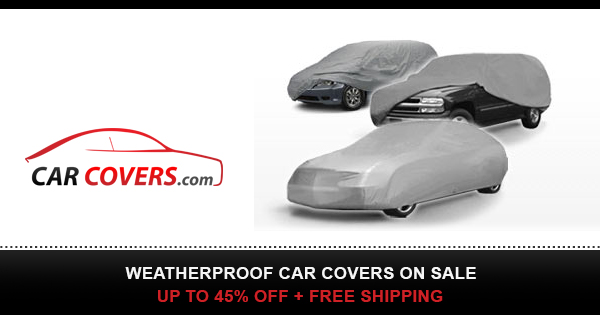 There are so many great startups in digital health, but we've decided to select the top 7 startups to watch in 2022. So here is our list:
00:20 TytoCare
TytoCare is a telehealth company using AI to transform primary care by putting health in the hands of consumers. TytoCare seamlessly connects people to clinicians to provide the best virtual home examination and diagnosis solutions.Its solutions are designed to enable a comprehensive medical exam from any location and include a hand-held, all-in-one tool for examining the heart, lungs, skin, ears, throat, abdomen, and body temperature; a complete telehealth platform for sharing exam data, conducting live video exams, and scheduling visits; a cloud-based data repository with analytics; and built-in guidance technology and machine learning algorithms to ensure accuracy and ease of use for patients and insights for healthcare providers.
01:11 GOQii
An Indian startup GOQii is dedicated to enabling a permanent shift to a healthier lifestyle with the combination of advanced wearable technology, the world's leading experts, coaches, and karma. GOQii focuses on sustained engagement & goal reinforcement and offers a complete ecosystem as a single integrated solution, which is a powerful combination of technology and human connection. GOQii's goal is to enable millions of people across the world to "be the force" by helping them unleash their untapped potential.
/
01:52 RxE2
RxE2 is a digital health startup delivering a new clinical trials concept of community-based trials, powered by cutting-edge technology that provides patient recruitment, dispensing, counseling, and operational services to the pharmaceutical and biotech industries to completely revolutionize how clinical trials are conducted.
RxE2 is committed to making clinical trials a viable healthcare option forEveryone, Everywhere™. With the new way of addressing industry problems, the startup can address the long-standing time, cost, and quality issues that have afflicted the industry for decades.
/
02:30 liberDi
liberDi is the world's first all-in-one Digital Dialysis Clinic, allowing people requiring dialysis to perform dialysis exchanges anywhere, safely, simply, and effectively! The medical supervision portal provides medical teams with cutting-edge patient monitoring, compliance supervision, and is designed to improve patient outcomes.
/
03:19 Biobeat
Biobeat is a med-tech company with unique health-AI abilities in the patient monitoring space. The company's remote patient monitoring (RPM) health-AI platform includes a disposable short-term chest-monitor and a long-term wrist-monitor, both of which utilize a photoplethysmography-based (PPG) sensor to continuously provide accurate patient readings of13health parameters, including cuffless blood pressure, pulse rate, respiratory rate, blood oxygen saturation, temperature, stroke volume, cardiac output, one lead ECG (only chest-monitor) and more. Leveraging its automatic, continuous, and noninvasive RPM AI platform, Biobeat has generated the biggest vital-sign database in the world, which it utilizes to identify early deterioration of patients via its proprietary big-data and health-AI tools.
/
04:27 Amplio
Amplio's mission is to help students with special learning needs maximize their potential utilizing the power of technology. Our special education learning platform was designed to accelerate student progress and set students on a path for success, and empower educators with programs and tools to increase instructional fidelity and boost teaching capacity. The platform offers research- and evidence-based programs, streamlined interventions, integrated content, and smart activities, intuitive session planning, and automated documentation and reporting.
05:33 XRHealth
XRHealth is revolutionizing healthcare, bringing patient care into the Metaverse. The company operates state-of-the-art therapeutic care Virtual Rooms, utilizing proprietary FDA and CE registered medical Extended Reality (XR) technology (virtual and augmented reality).
Wishing all the selected startups best of luck and great development of their products.
Subscribe to our channel for more interesting content from digital health.
BeKey website: /
BeKey Startup Hub: /
c
#digitalheatlh #softwaredevelopment #hardwaredevelopment #medtech #wearables #hipaa #gdpr #healthtech